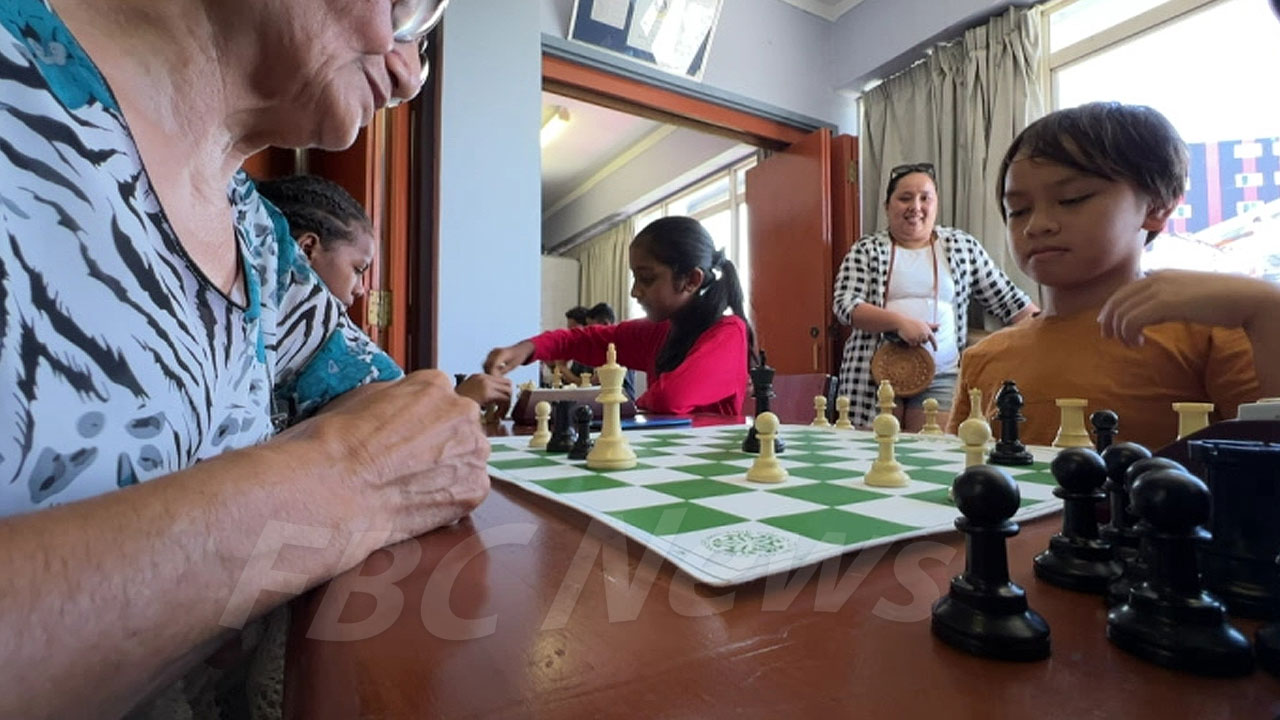 The Vodafone National Blitz Chess Championship ended on a high today in Suva.
The event was the first for the year for Fiji Chess Federation before they hold an Annual General Meeting.
Fiji Chess General Secretary Goru Arvind says seeing the majority of young chess players gives them a boost.
Article continues after advertisement
Arvind says they are on a mission to get more female chess players and local tournaments will help.
"The turnout is very good, there's been a lot of young players and a lot of new female players as well and we are really hoping to get more female players because overall Fiji has a bit of a shortage for the female team that needs to go to Hungary in 2024"
Up next is the Fiji Chess Federation Annual General Meeting which will be held in March.