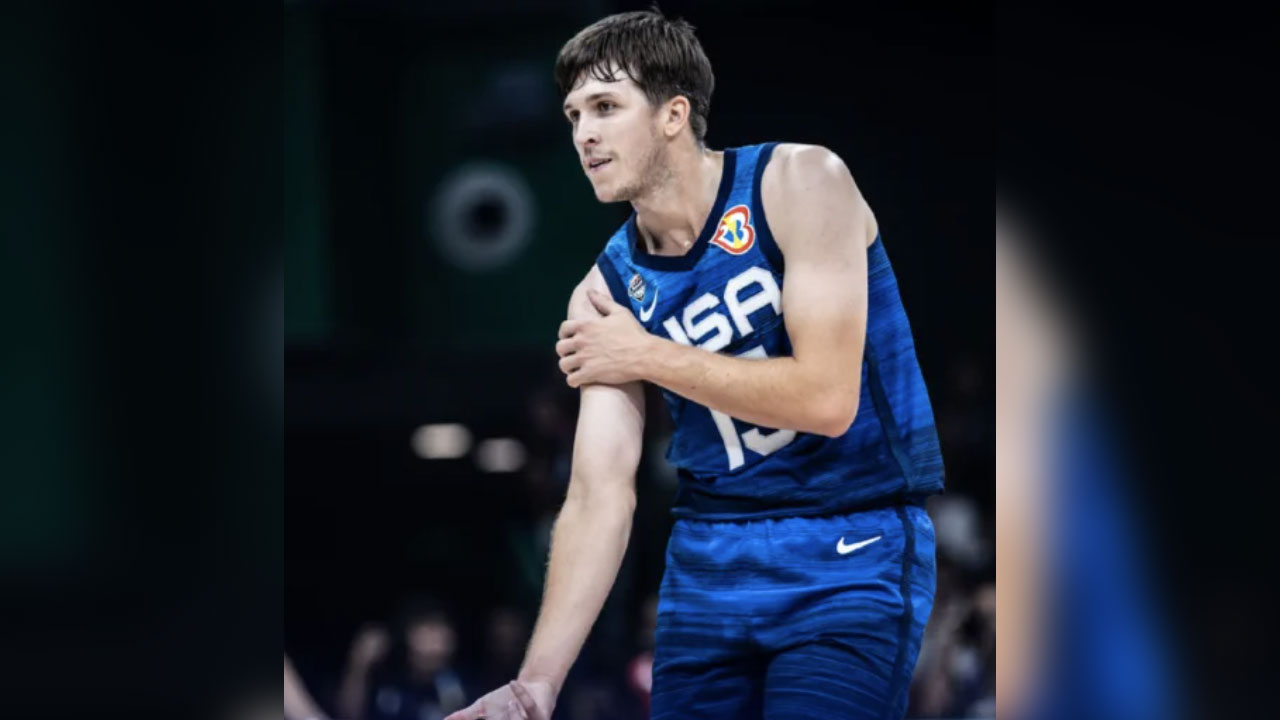 [Source: FIBA]
United States and Spain were the next two teams to book their spots in the Second Round of the FIBA Basketball WorldCup 2023 on Monday after getting a second win in their respective groups.
USA and Spain – winners of the last four World Cups – joined already-qualified Canada, Germany, Latvia, Lithuania and Montenegro for a total of seven teams who have reached the 16-team next stage of the competition.
Here is a brief look at what the qualified teams have done to reach the Second Round.
Article continues after advertisement
Spain
The reigning champions Spain have never finished outside the top 10 of a World Cup, and they will have a chance to extend their stretch of consecutive Quarter-Finals appearances to seven with a 96-78 win over Brazil in Group G. Spain downed Cote d'Ivoire 94-64 in their opener.
USA
United States won the big showdown with Greece 109-81 to improve to 2-0 in Group C. The Americans, who beat New Zealand 99-72 in the opener, had four players score in double figures and five more had at least 8 points against Greece.