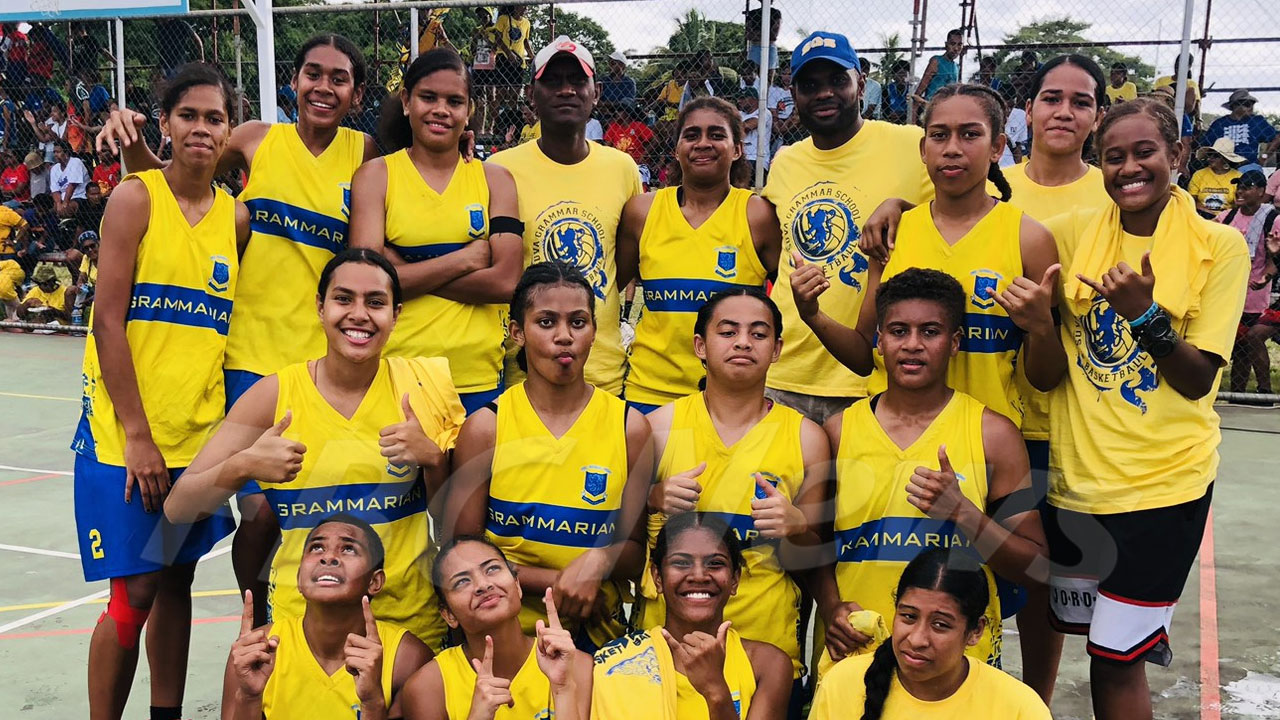 Suva Grammar School Under-17 girls basketball team
Suva Grammar School and Yat Sen Secondary emerged triumphant in the Under-17 division of the Vodafone Fiji Basketball Tournament in Lautoka.
These two schools, already reigning champions, once again proved their mettle and defended their titles with style.
In the girls' final, Grammar delivered a masterclass performance, leaving no room for doubt about their supremacy on the court.
Article continues after advertisement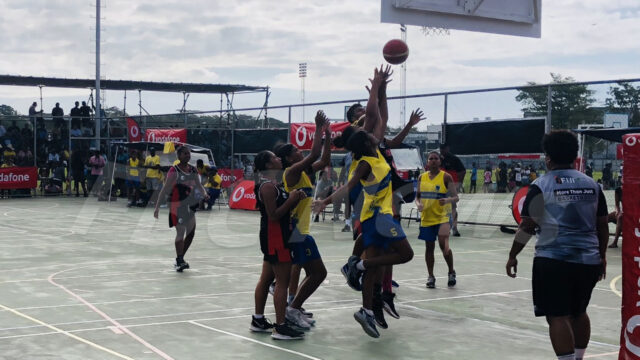 Facing off against Yat Sen, they showcased their basketball stature thrashing their opponents with an emphatic score of 32-8.
The Nasese-based school displayed clinical precision, running the court with finesse and determination.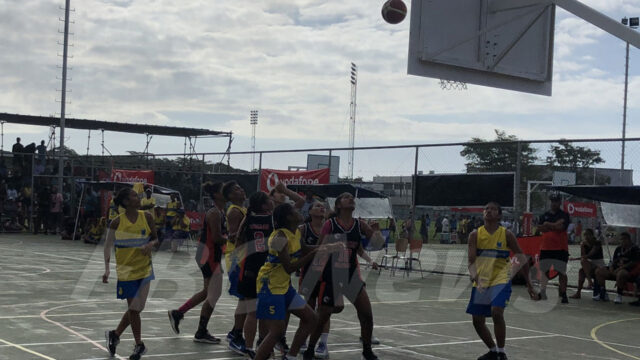 Their dominance was evident from the first whistle, and they maintained their iron grip throughout the match.
In the Boy's final, Yet Sen Secondary edged Marist Brothers High School in a Nail-Biting Showdown.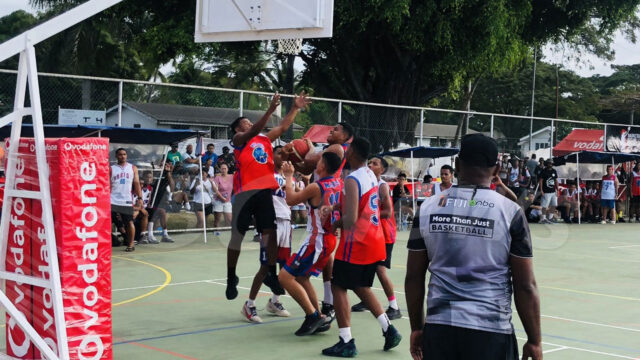 The boys' final, in stark contrast, unfolded as a tightly contested battle that kept fans on the edge of their seats.
In a neck-and-neck showdown, Yat Sen managed to secure a hard-fought victory, narrowly defeating Marist with a final score of 22-19.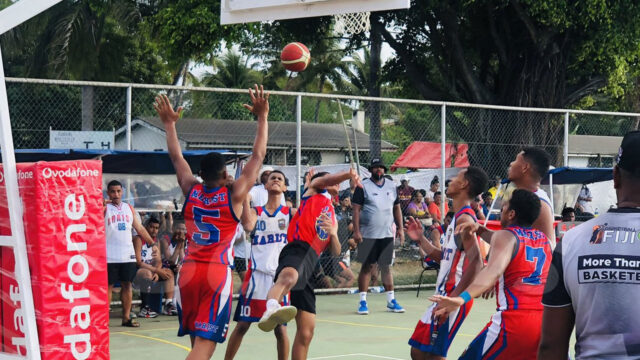 Yat Sen demonstrated why they deserved the championship title, holding off the relentless efforts of Marist.