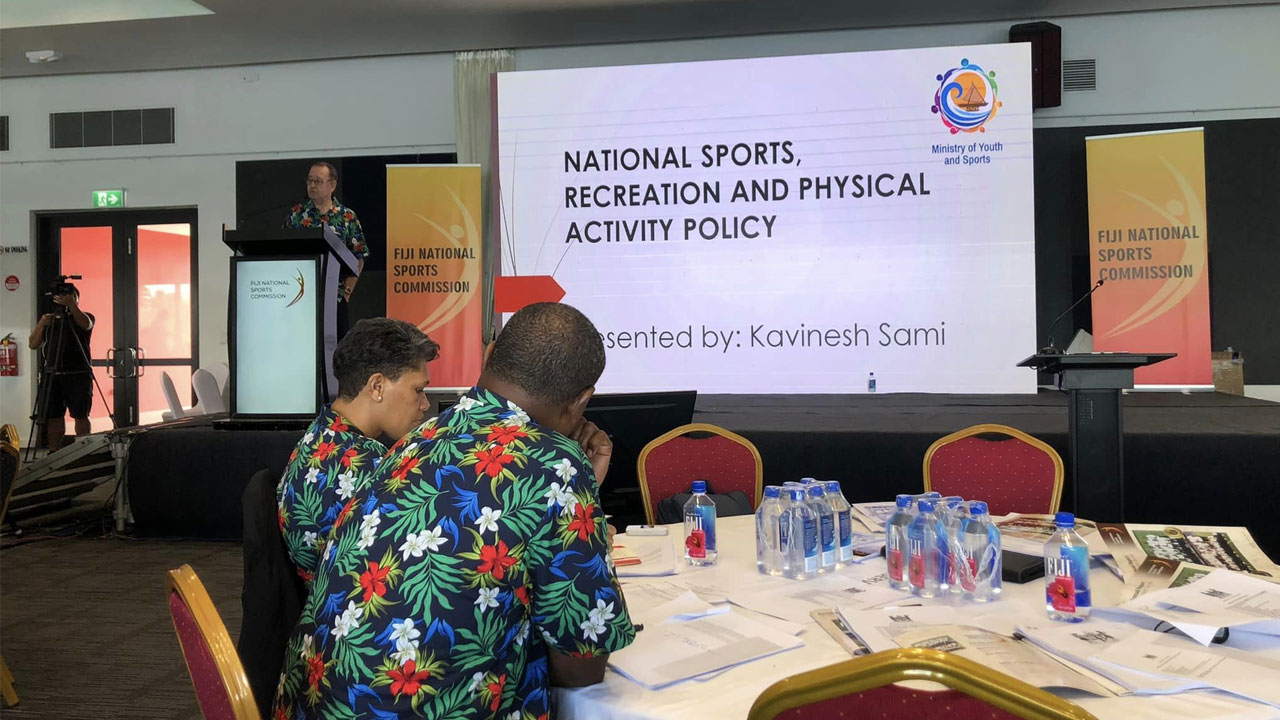 [Source: Badminton Fiji/ Facebook]
Badminton Fiji president, Barry Whiteside has requested for facilities during the sports conference in Lami last week.
Whiteside revealed that the sport does not have any facility dedicated to them in the western division.
However in Suva, the sport competes with other sporting bodies for the sports council facilities.
Article continues after advertisement
"We were working with netball Fiji on the table so basically just going through the sports policy and looking at areas where we think we could make suggestions and i think one of the important one as a minor sport was the facility"
Badminton Fiji started their major tournament for this year last week.