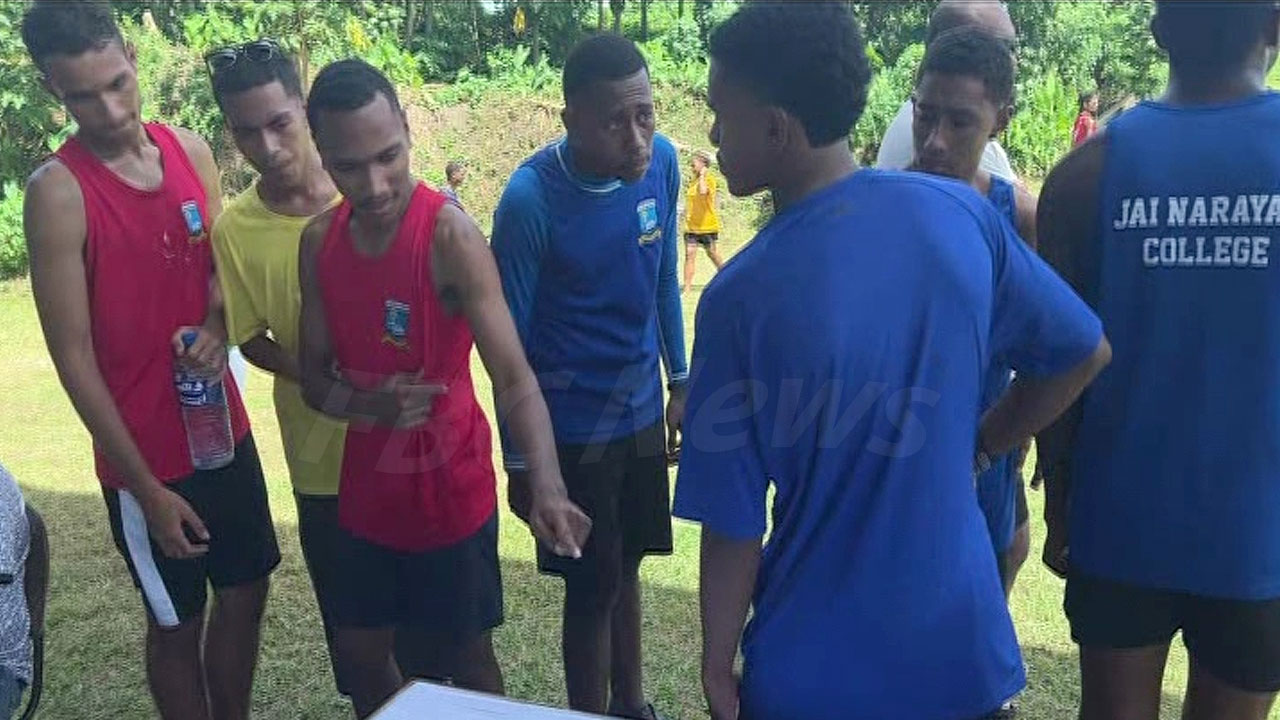 Jai Narayan College isn't putting a lot of emphasis on sports this year.
This was highlighted by the principal, Rajendra Kumar.
Kumar says they support student's interests in sports but academics will always be their number one priority.
Article continues after advertisement
He adds this is what Jai Narayan is known for and they will continue to build on it.
"Our school is more focused academically and we very strongly believe we got enough secondary school institutions where children can get enrolled if they want to showcase their talent in rugby or soccer or any other sporting here. The wish of the parents here is to see the child to do very well academically because they have other plans for the children."
More than 100 students took part in the JNC inter-house at the school ground.
Kumar reveals they are understanding to students who take their release to join other schools that gives importance to sports.
He also says providing scholarships for sports along with academics is something the school will not be doing any time soon.