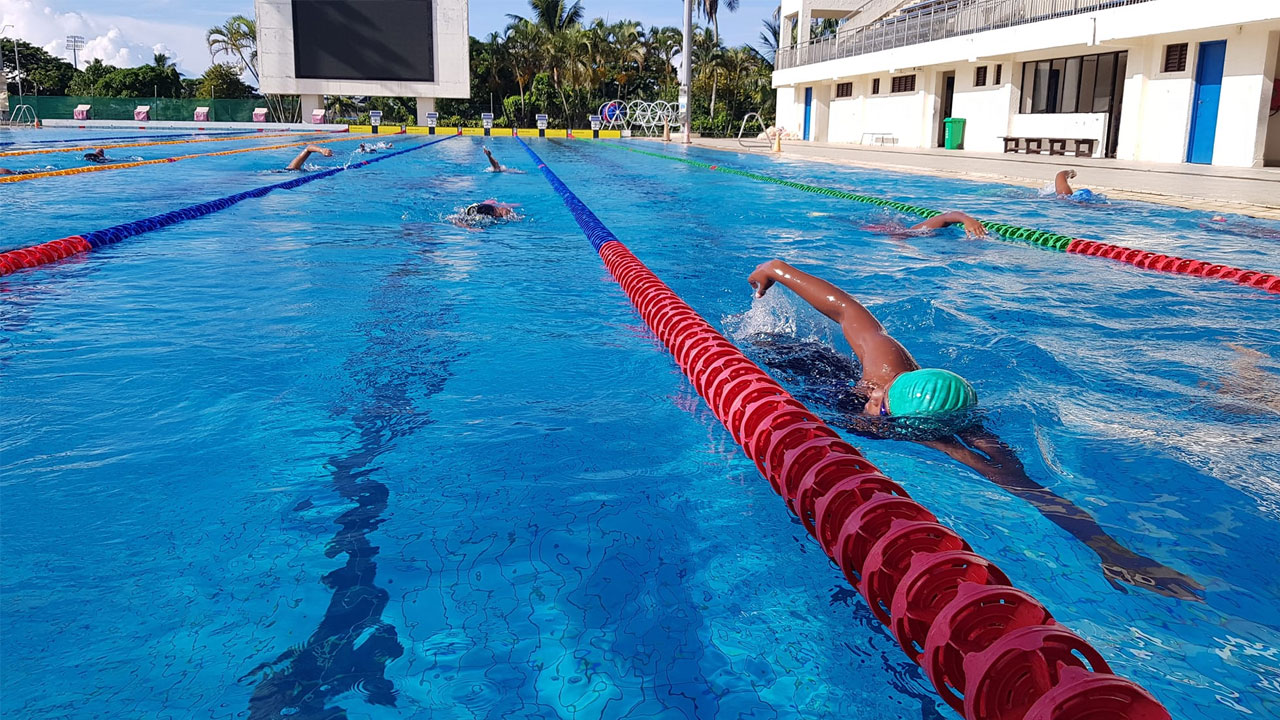 Fiji Swimming has set intentions for the New Year to take more of its swimmers overseas.
The unavailability of a proper swimming and training pool for local swimmers has encouraged the Federation to look at other alternatives.
President, Ben Rova says it will also be beneficial as most of their young athletes need the exposure.
Article continues after advertisement
He says with the preparation towards the 2023 Pacific Games underway, it is only proper to give the best facilities to the athletes.
"Now we have submitted this year, and it's quite a lot of money that we have submitted for, how we would like our swimmers to be prepared come the Pacific Games now swimming along with athletics, they yield in the most number of medals in every competition and if Fiji needs to improve its standing then we have to make sure that we do well in swimming"
He adds, Fiji Swimming is looking at 18 swimmers to take for international meets