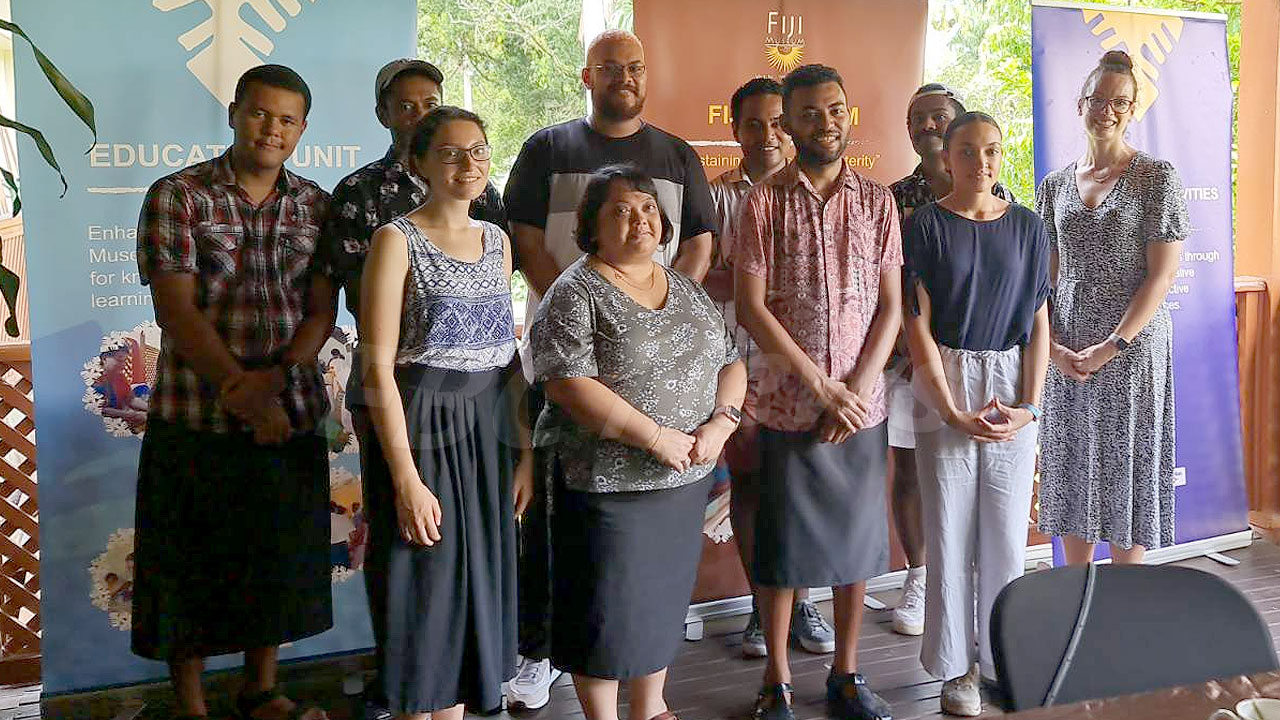 The Fiji Museum is organizing a capacity building workshop linking youths to the museum's antiques.
The 'Redressing Learning Gaps Education Program" aims to take advantage of the museum's status as a rich source of knowledge.
Fiji museums' Head of Special Projects Dr. Katrina Igglesden says the workshop aims to engage youths through spending time both in the new Voyages: Stories of an Ocean People exhibition and in the museum's storage room.
Article continues after advertisement
"So for a lot of the use that we've had with us there's twelve that took part in the program and finding those personal connections to their own family, to their own lineage, to their growing up has been a really important thing for them and to feel like these collections are theirs, in a sense, I think has been the major outcome of it."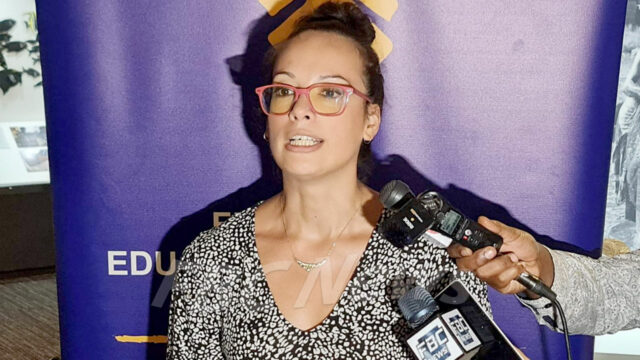 Fiji museums' Head of Special Projects Dr. Katrina Igglesden.
Project assistant Isireli Racagimalua says that there is a disconnect between the youth and their history that the museum is working to bridge.
"There's a disconnect between youths and learning about what occurs in museums and the cultural heritage, because museums, you know, are spaces where objects of cultural heritage are kept." And so this is what we're trying to do with youth, is to bring them into the museum space and to make them learn more."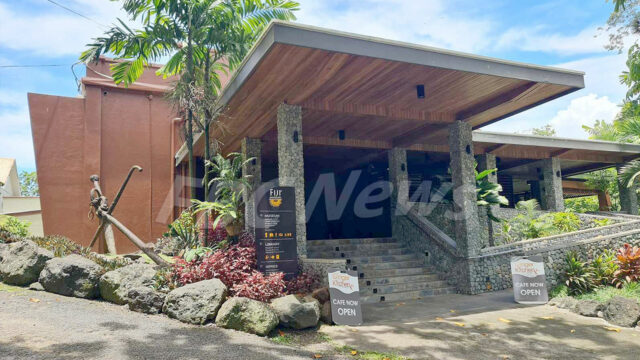 The Fiji Museum. 
The Fiji Museum aims to foster youth empowerment through interactive learning.
The workshop is supported by the Australian government's Direct Aid Program.