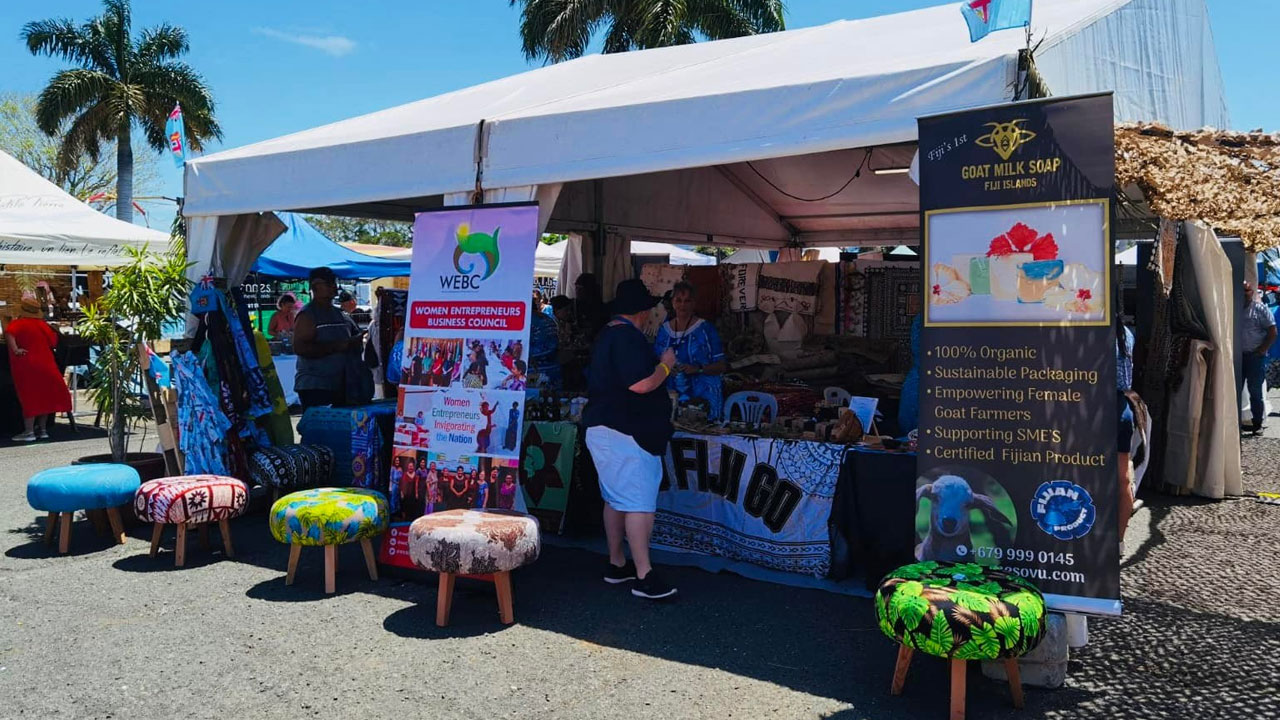 [Photo: Supplied]
Local women entrepreneurs who recently participated in the Pacific Fair in Noumea, New Caledonia, have managed to rake in an estimated $25,000 in sales from the event alone.
According to Women Entrepreneurs Business Council Coordinator Fiona Uagunu, this is the first time many of these entrepreneurs have attended an international trade fair such as this.
Uagunu says the event was an eye-opener, especially in terms of seeing similar kinds of products as theirs and the value added to them.
Article continues after advertisement
She is urging MSMEs to embrace the opportunity to showcase their products or services without hesitation.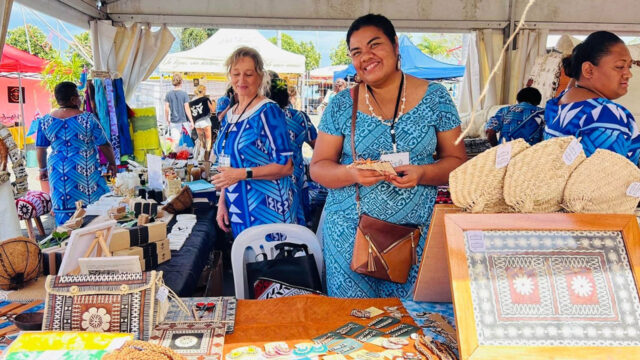 [Photo: Supplied]
Uagunu says while women may encounter obstacles and hurdles on their entrepreneurial journey, they must remember that they are the primary advocates for their products and services success.
The trip was  funded by the France Embassy in Fiji.
Investment Fiji played a key role in facilitating women entrepreneurs' participation in the Pacific Fair in collaboration with the Women Entrepreneur's Business Council as well as the New Caledonia Trade and Investment (NCT&I).
The agency provided logistical support before and during the event and also organized a briefing session to help the women prepare for the trade fair.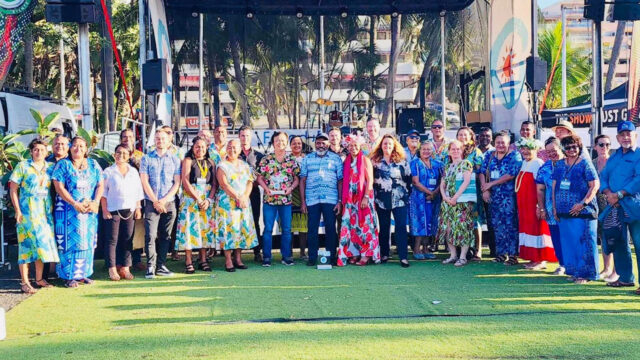 [Photo: Supplied]
Chief Executive Kamal Chetty says they are committed to supporting women entrepreneurs and helping them succeed in the global marketplace.
Chetty adds that at Investment Fiji, the main focus is providing avenues, such as the Pacific Fair, for MSME's to upscale their businesses.
The women entrepreneurs who participated in the Pacific Fair are now looking forward to expanding their businesses into new markets.