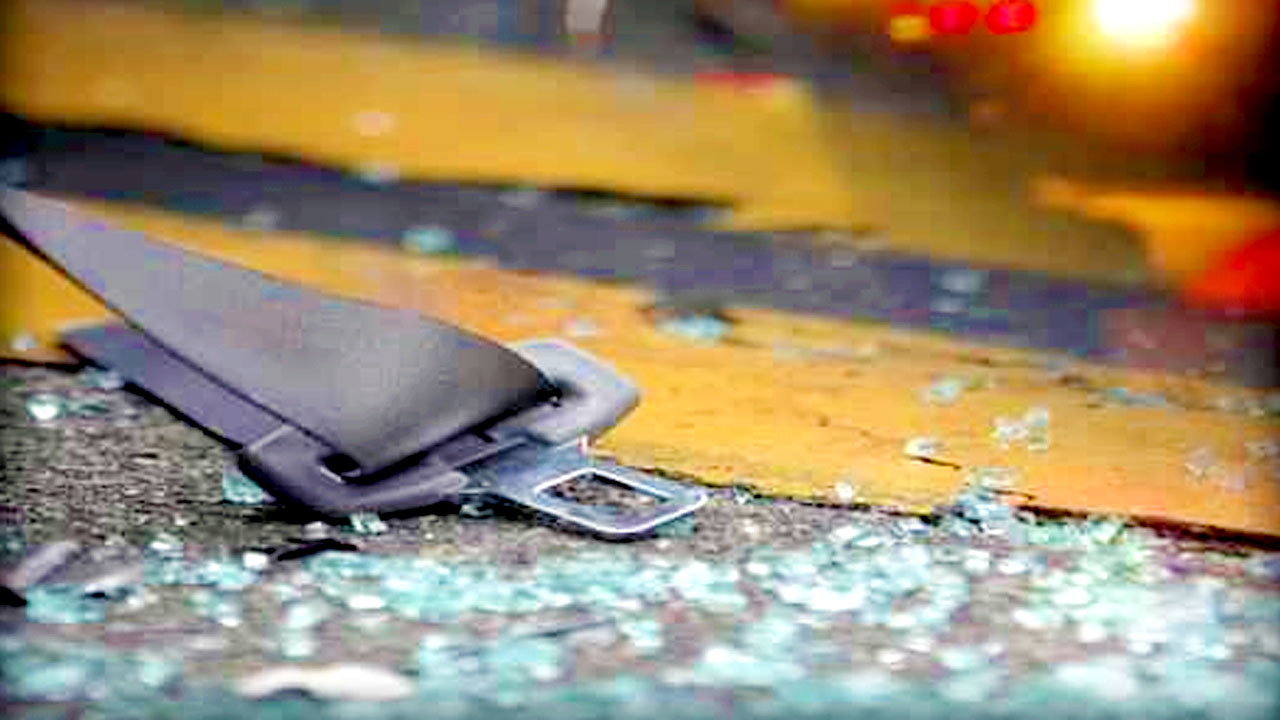 [File Photo]
A 32-year-old woman from Namara, Labasa, died following a motor vehicle accident last night.
According to the police, the victim was a passenger in a vehicle driven by her 39-year-old husband.
The alleged incident took place after 9 pm along Nadawa Street, Namara Street, and Labasa Street.
Article continues after advertisement
Police say the suspect allegedly lost control of his vehicle, which veered off the road.
The woman died at the scene, while the suspect was rushed to the Labasa Hospital by bystanders.
The suspect remains admitted and is in stable condition.
Police investigation continues.