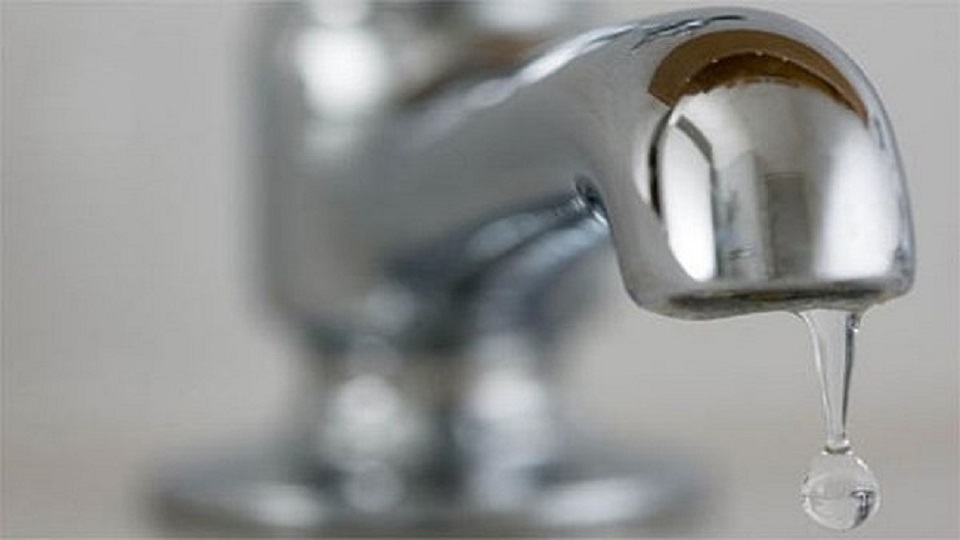 Water has started to be restored in a number of areas along the Suva-Nausori corridor.
Yesterday, the Water Authority had to do a planned water shutdown at the Waila water treatment plant.
WAF and its contractors completed the replacement and commissioning of two new 2MVa permanent transformers.
Article continues after advertisement
However, according to WAF, services will not be instantly restored as they will have to gradually restore water supply by refilling reservoirs and re-pressurizing the system, which takes time.
It adds that the shutdown was critical as the old transformers were over 30 years old and past their design life.
WAF says that following the completion of the work, supply to several areas has been restored.
It says water carting relief recommenced at 5 a.m. this morning.
Meanwhile, concerns have been raised by residents of certain areas who still do not have water supply.
The FBC News team is trying to get in touch with WAF in regards to this.