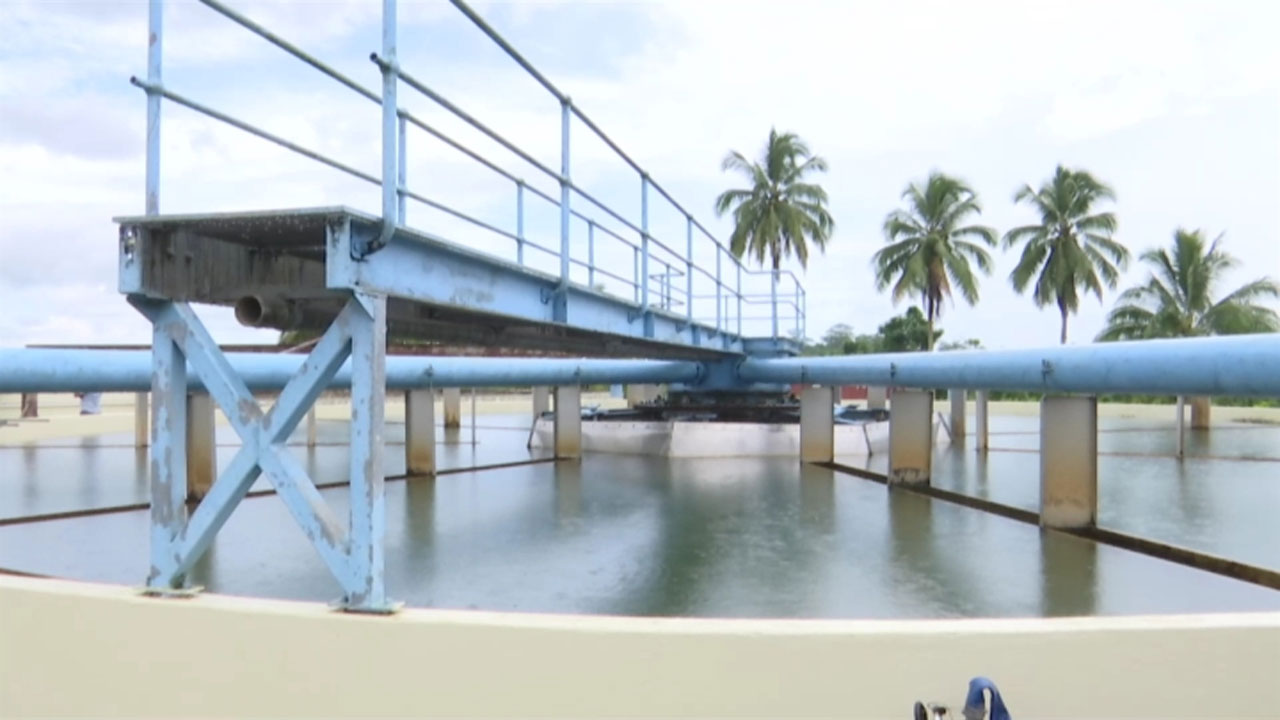 The Water Authority of Fiji is owed over $34 million in unpaid rates.
WAF Chief Executive Amit Chanan has made this revelation today.
The amount is part of the COVID-19 support measure to Fijians during the pandemic period, where Fijians where people were given extensions and grace period to clear bills.
Article continues after advertisement
"There is a significant amount of debt burden that we have and we are looking at debt recovery. Not all of those are residential customers, there are some institution customers as well so we have a target debt recovery as well. "
Meanwhile, Minister for Infrastructure Ro Filipe Tuisawau has also reiterated that government will continue with its subsidy program for low income households.
"That will continue as far as I know there are no changes to that".
Tuisawau has also maintained that WAF continues to meet with their partners to try and secure funding for their operation.