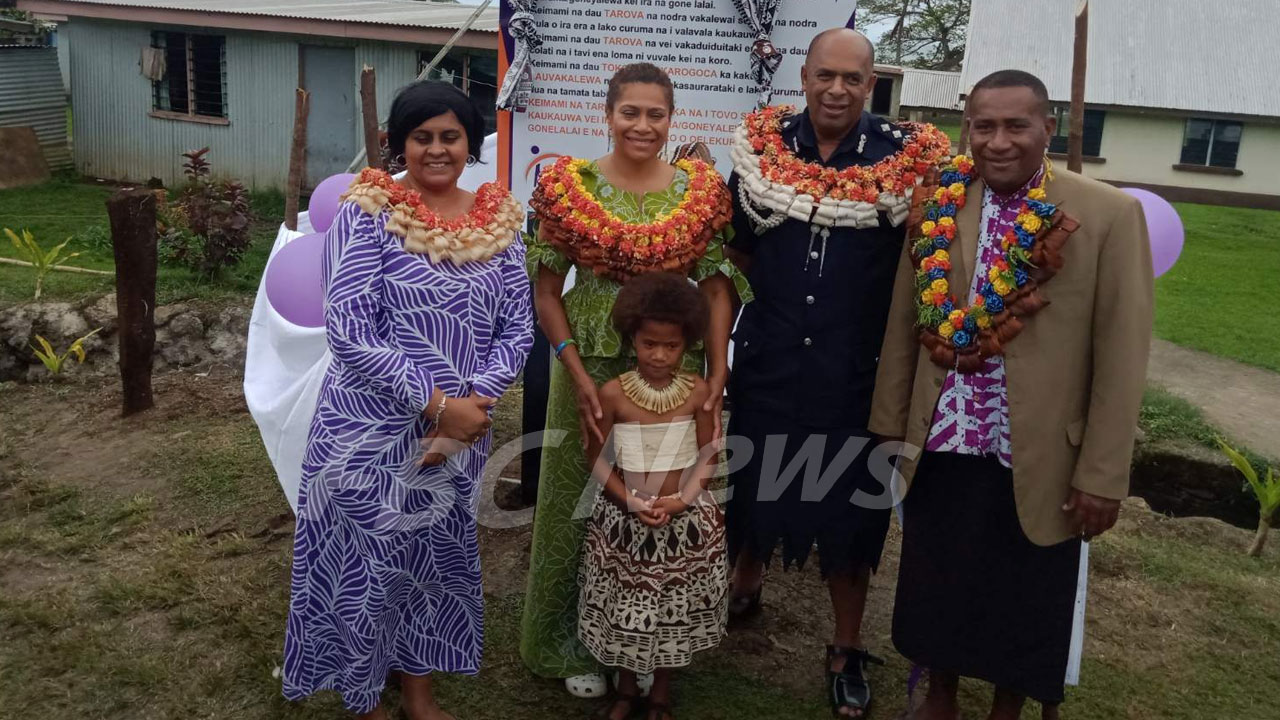 Ten villages in Tailevu have pledged to champion violence against women and girls.
The commitment was unveiled today by Minister for Women, Children, and Social Protection Lynda Tabua in Qelekuro Village.
Tabuya says violence against women and girls is a gross violation of human rights and a blight on our society.
Article continues after advertisement
The Minister says the issue knows no boundaries of geography, culture, or socioeconomic status.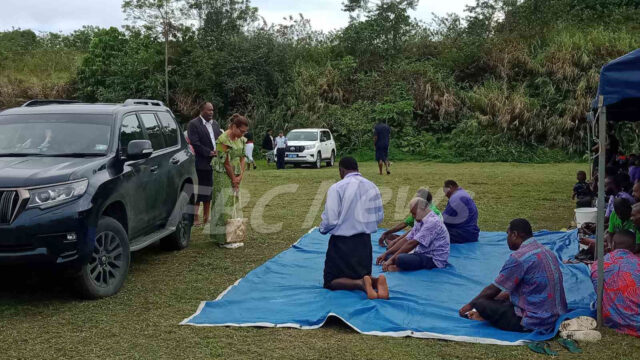 She challenged the villagers that it is a pervasive and deeply entrenched problem that must be confronted head-on, and it is our responsibility to put an end to it.
Deputy Commissioner of Police Sakeo Raikaci says family violence remains at an alarmingly high level in our country.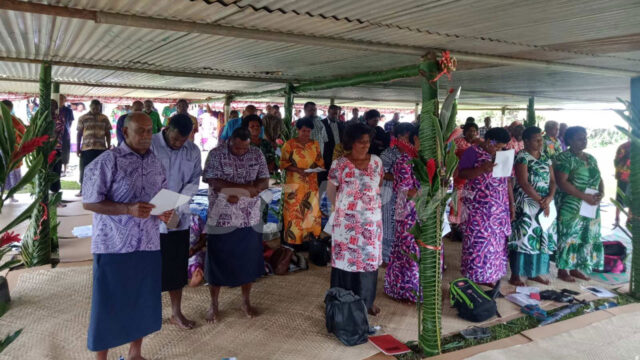 No organization is more aware of the urgency of this situation than our police officers, who stand at the front lines of our communities and bear witness to the serious consequences of such violence for all concerned.
The event is organized by Medical Services Pacific as a step to combat the global scourge of violence against women and girls and is funded by the United Nations Trust Fund.
MSP Country Director Ashna Shaleen says commitment pledges are unveiled on large billboards at the entrances to the villages of Qelekuro, Nabulini, Manu, Dakuivuna, Sawakasa II, Matacaucau, Naloto, Naikawaga, Naigani, and Vunivomo.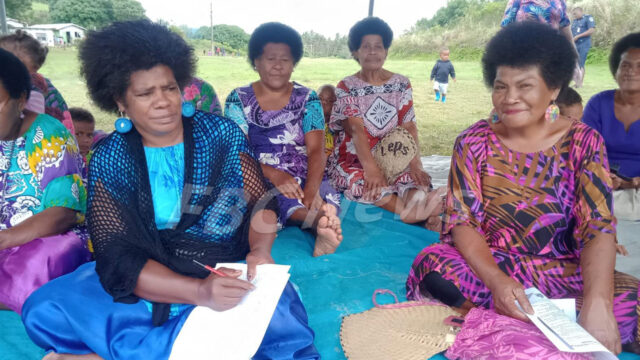 Villagers and attendees also read out a pledge to strengthen protection and prevention systems, enhance service delivery, and serve as a reminder of the community's commitment to change.
Qelekuro Village headman Avenisa Naivana says it is a proud day for the village to be chosen among one of 10 villages in Tailevu to pilot the project.