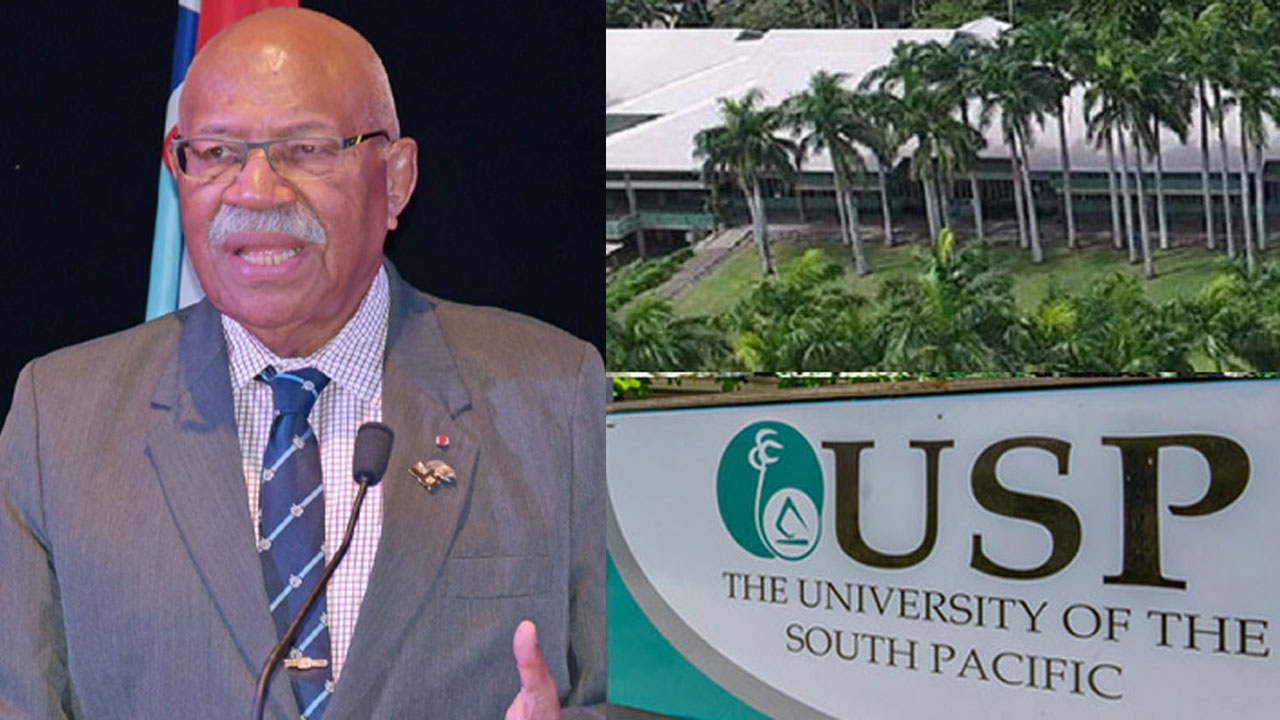 Prime Minister Sitiveni Rabuka says the next outstanding grant payment owed to the University of the South Pacific will be made together with the annual grant that the government needs to pay.
He highlighted this during his visit to the USP Samoa Campus today.
Rabuka says they took an undertaking to clear the outstanding grants owed to the regional institution.
Article continues after advertisement
He says the first tranche of payment of $10 million has already been made, and they will continue paying until they clear the arrears.
Meanwhile, Finance Minister Professor Biman Prasad says they will be restoring the institutions annual grant from this year.
He adds that additional amounts will be included.
"We gave you ten million dollars already. I attended your council meeting and I made commitment, we are restoring the grant, the annual grant to the USP which is about $34 million so from this year, your annual contribution that Fiji government always used to contribute will be included in the budget and that will be paid. We will going to include additional amounts to clear off the arrears from the past years."
It is understood that Fiji government owes USP $116 million.
The former government withheld the grant contributions to USP in 2019.