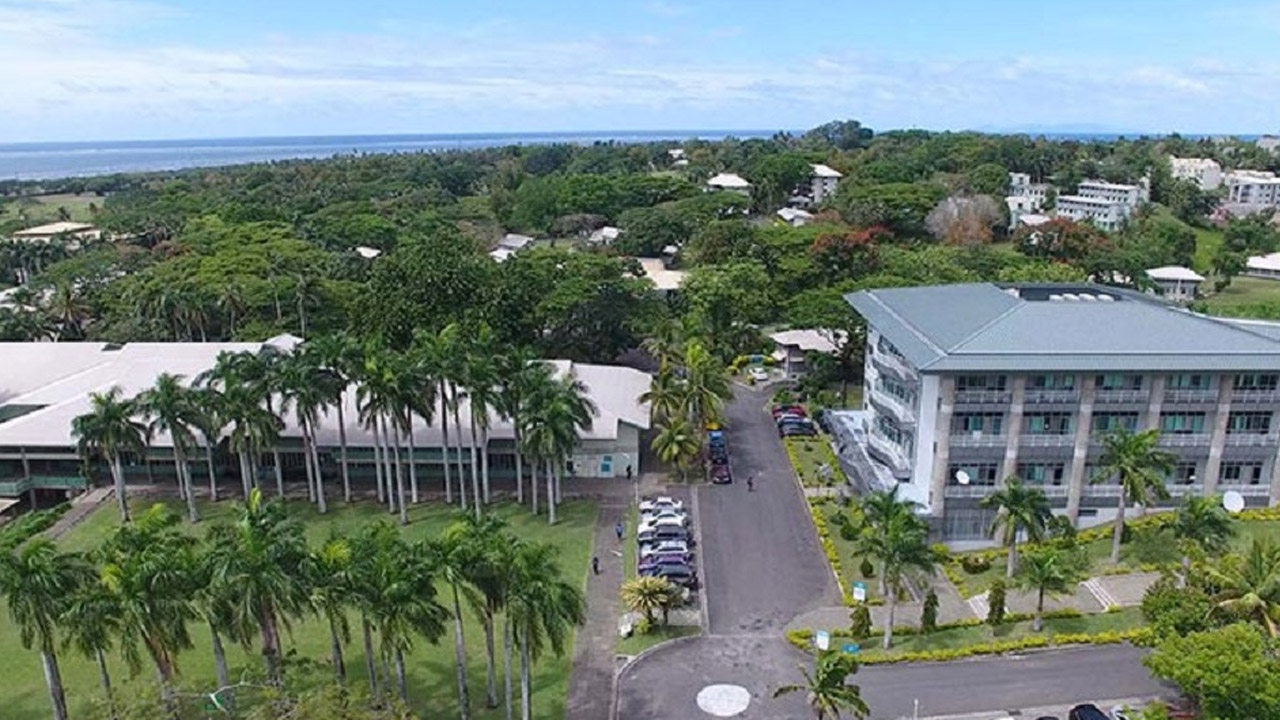 The Coalition Government will release $10 million in funding for the University of the South Pacific by next week.
This has been confirmed by Finance Minister Biman Prasad.
Prasad says with the return of USP Vice Chancellor Professor Pal Ahluwalia, the grant agreement will be sorted out this week.
Article continues after advertisement
The Finance Minister says this is part of the commitment that the coalition government has made, and from now on, they will work on restoring respect and confidence at USP.
"Once the grant agreement is signed, which I think will be done this week if it has not been signed by the university, Professor Pal Ahluwalia has just arrived, so I am sure all that will be sorted out this week, so the $10 million will be paid to the university either on Friday or Monday."
Prasad says they have decided to pay all the arrears that are due to the University and restore the annual grants in the budget in July.
He adds that releasing the grant to the University has a huge multiplier effect for the economy.