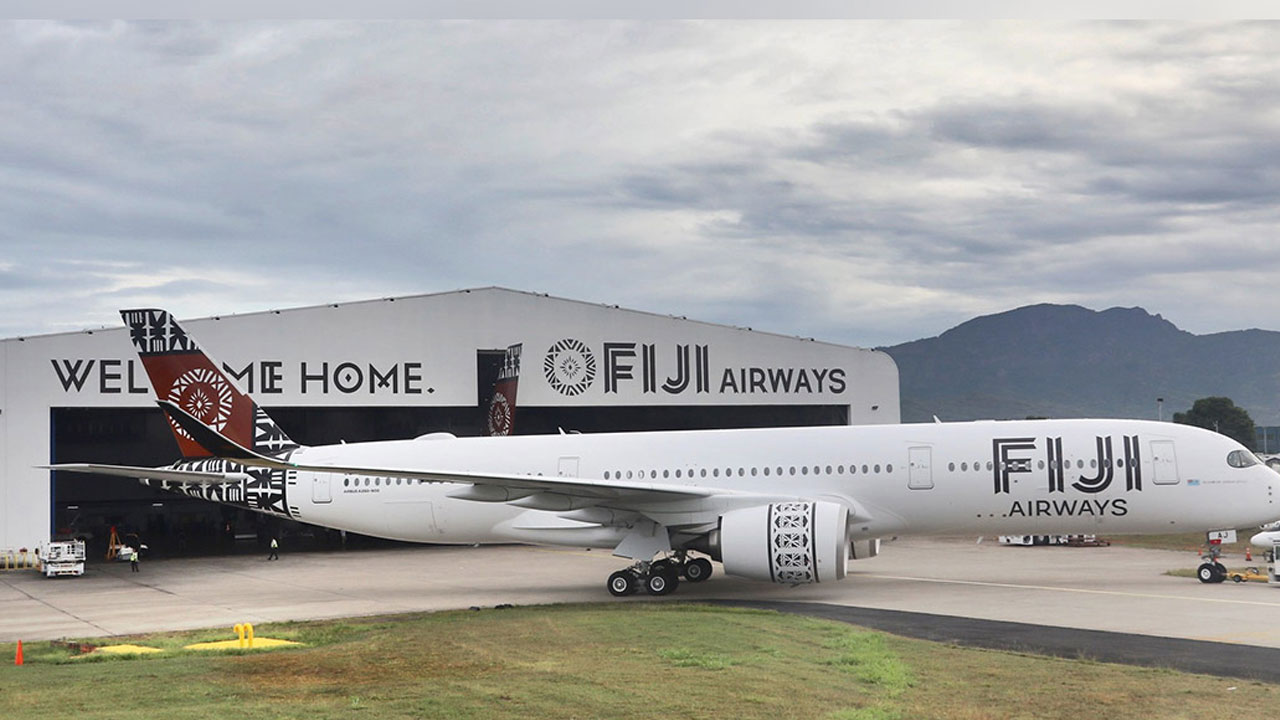 The Fiji Flight Attendants Union says their members are disappointed by a recruitment advertisement that was put out by Fiji Airways yesterday.
Union President, Joe McGowan says this is because it sends a mixed message on what the Government has stated and that is for former cabin crew to be reinstated.
McGowan says it is also frustrating that the airline has not responded to their request for a meeting regarding the former workers who were terminated during the pandemic.
Article continues after advertisement
He says it appears to be a sign of arrogance and defiance with what the Minister for Civil Aviation Viliame Gavoka had stated.
McGown adds that they have also written to the government seeking a clear direction on the reinstatement.
750 workers were terminated by Fiji Airways, which included 450 cabin crew, in 2020.
We have also sent questions to Fiji Airways, which has yet to respond.