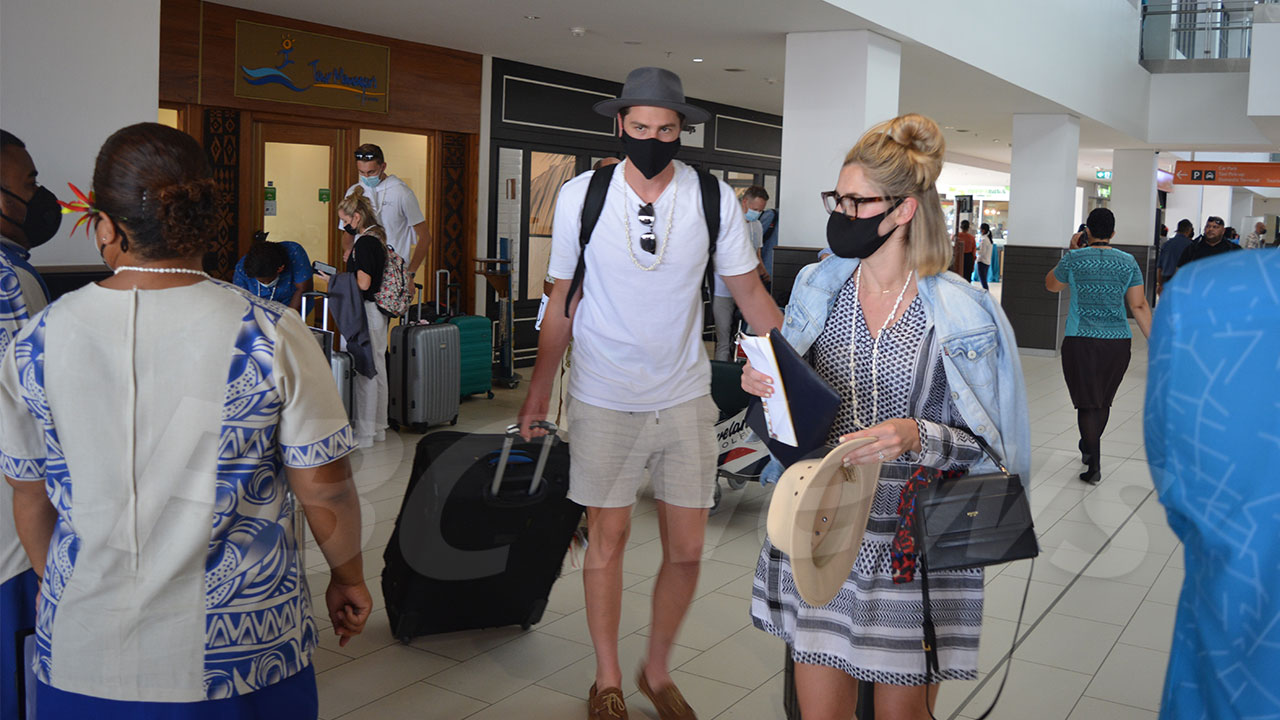 Tourists arriving into the country. [File]
The Asian Development Bank's latest Pacific Economic Monitor shows economic growth in the Pacific will rebound this year.
It says growth for the sub-region is projected to be 4.8 percent in 2023, partly fueled by stronger-than-expected tourism activity in Fiji.
ADB's Senior Economic Officer Isoa Wainiqolo says the tourism industry continues to play a significant role in Fiji's recovery.
Article continues after advertisement
"We have seen a strong rebound in tourism numbers and even in October and November, the monthly figures for tourism visitor arrivals is almost more than 90 percent of comparable months pre pandemic so it is strong numbers to date."
Wainiqolo says the strong rebound has also positively impacted tourism-related sectors.
"We have seen that it has also impacted other related sectors in terms of the wholesale and retail sector, transport, and storage as well. Tourism has been the strong driver in our view."
Wainiqolo says that based on their projection the economy may return to the pre-pandemic level by 2024.
However, he says this will be achieved assuming the current momentum and the strong recovery in tourism continues.