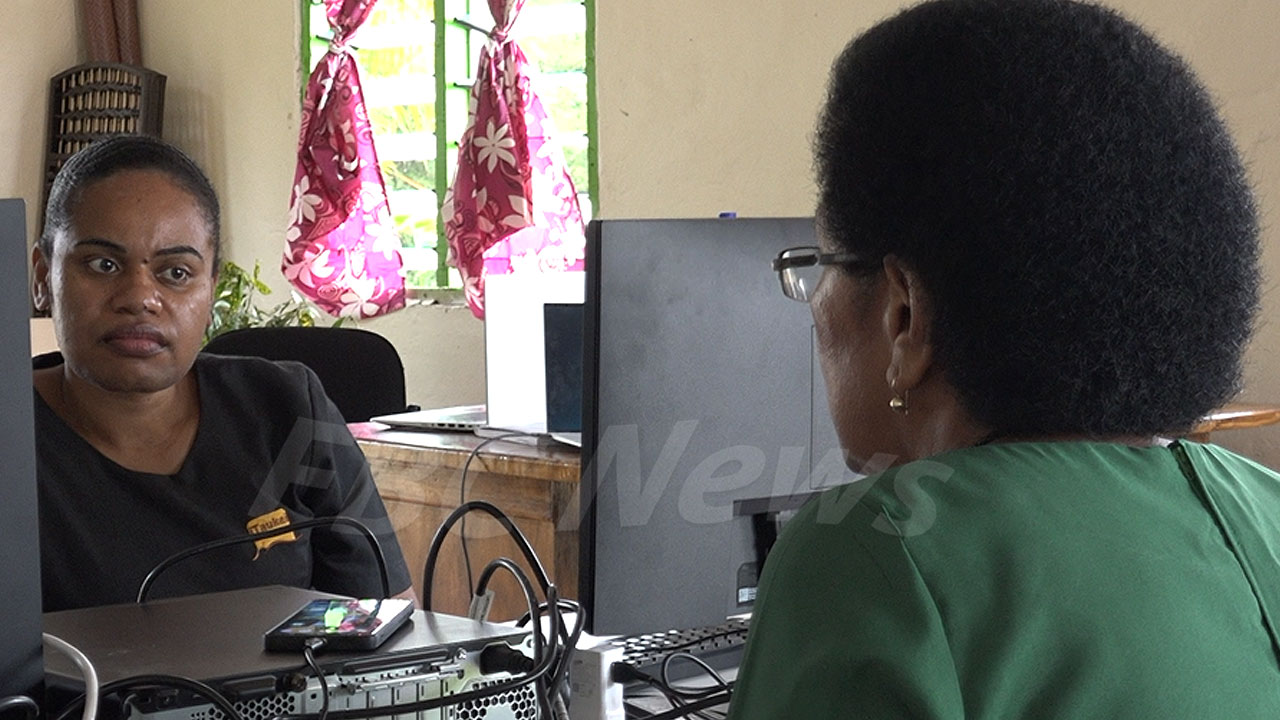 The iTaukei Land Trust Board is striving to mend its relationship with landowners, which has been unstable over the past few years.
Interim Chief Executive Solomone Nata says TLTB and landowners are supposed to be one party, but they are a disjointed group at the moment.
Nata says it is not an easy task, but the TLTB management is determined to rebuild the trust between the organization and landowners.
Article continues after advertisement
"Once we have this harmonious relationship with the landowners and chiefs, then the tenants and all other stakeholders will benefit … right now we are all disjointed groups. We want to address some of those issues."
Nata emphasizes the importance of giving credit where it is due, highlighting the landowners significant role in the establishment of TLTB.
"So, 1936 they started talking … the Great Council of Chiefs. In 1940, the TLTB was launched from their good will and their trust to form an organization like TLTB to look after them as their trustee. We are not owners of the iTaukei Land Trust Board, the landowners are the real owners of TLTB."
Nata believes that stabilizing the relationship will enhance their service delivery that will help settle some of the longstanding land-related issues.
The thoughtful act has been acknowledged by landowners, especially with TLTB's decision to return overplanted pine to landowning units.
The iTaukei Land Trust Board pledges its commitment to empower landowners, through the utilization of their resources to improve their standard of living.