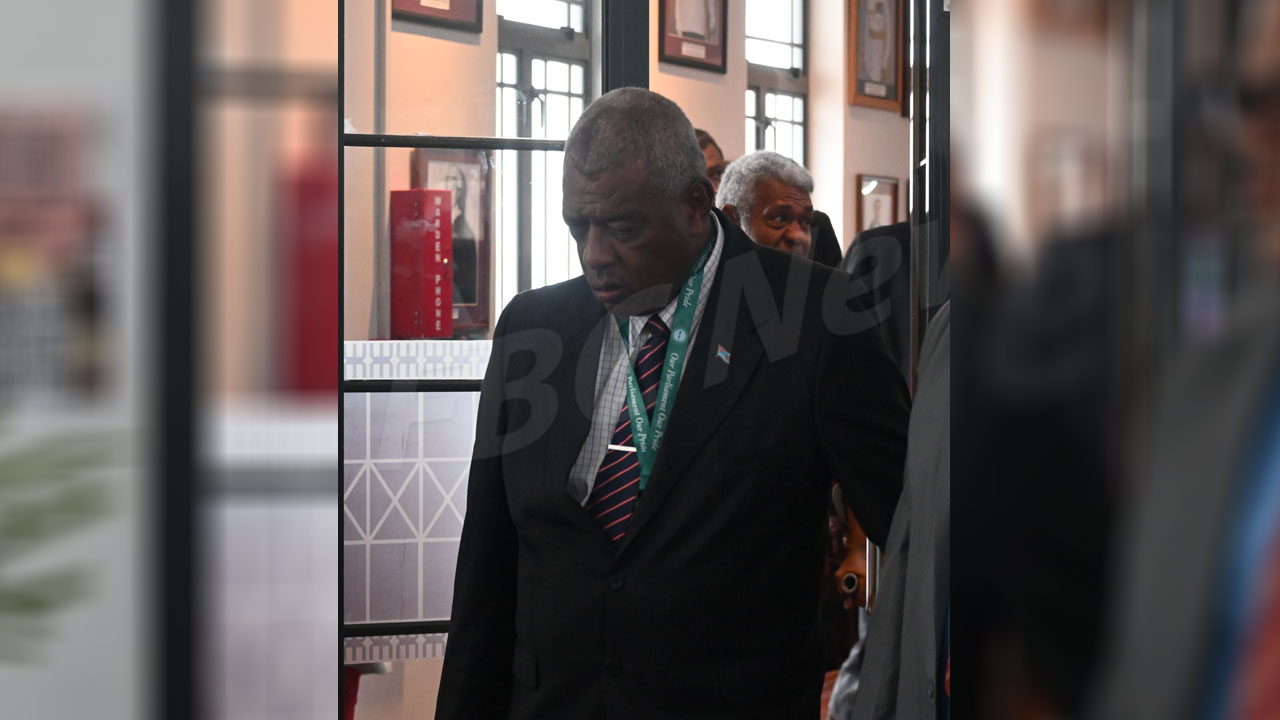 Minister for Home Affairs, Pio Tikoduadua.
Minister for Home Affairs has condemned the statement delivered by Opposition Leader Voreqe Bainimarama and even described it treasonous.
Bainimarama in his response to the President's speech in Parliament yesterday, stated he had to inform the rank and file of the Republic of Fiji Military Forces that all philosophical commitment and their years of hard work were now undermined and disregarded by this government.
In response, Pio Tikoduadua states Bainimarama echoed his opinions and it does not represent the Fijian people.
Article continues after advertisement
"It is quite sad that the Leader of the Opposition continues to downplay the Constitutional Offices that has been put in place under the very law he has made so now it is unfortunate for him because he is implying they have not done his bidding, that they should break the law. What the Leader of Opposition is saying, it applied being treasonous. It is serious, it is a serious thing to say."
Tikoduadua says Bainimarama's statement as a leader is irresponsible and undermines the integrity of Parliament.
He says the Opposition Leader's statement opposes the Standing Orders and he should be referred to a Privileges Committee.