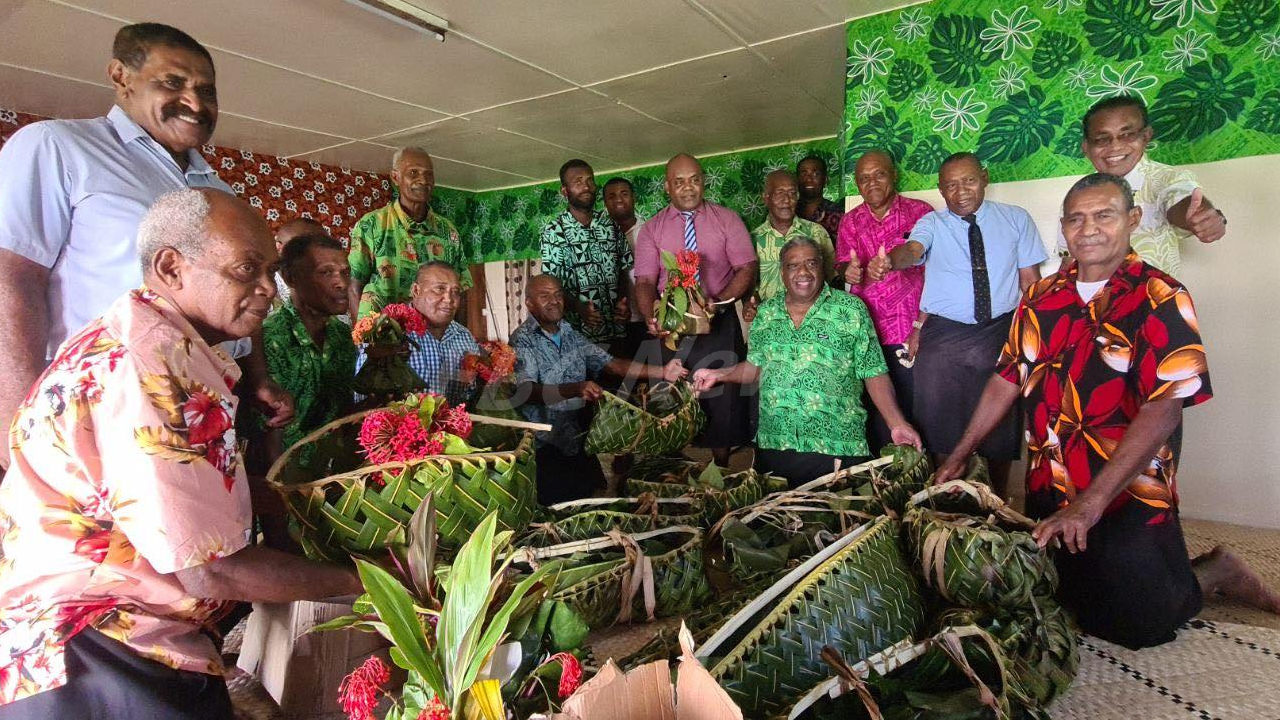 The Chiefly Island of Bau is currently abuzz with the enchanting flavors of food from Tailevu province as attendees of the Great Council of Chiefs meeting find themselves immersed in a culinary extravaganza.
The traditional delicacies from Tailevu have emerged as the focal point of the event, leaving a lasting impression on the participants during their stay on the island.
Among the delectable offerings that have garnered much attention are the famous Rourou duna from Nasautoka, Wainibuka, as well as the tantalizing Kokoda and Kaikoso from Verata.
Article continues after advertisement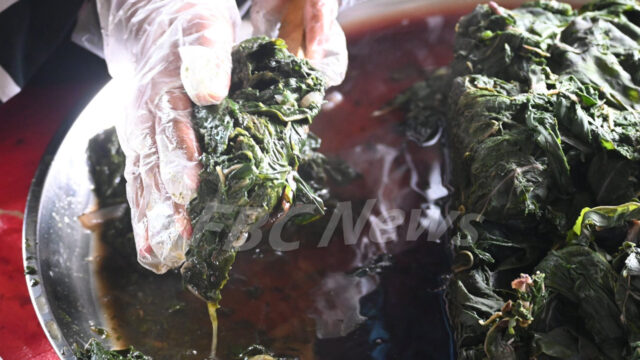 Completing this is the delightful Ota with coconut cream, a specialty from Vugalei, perfectly paired with a selection of refreshing beverages including fruit and kumquat juice.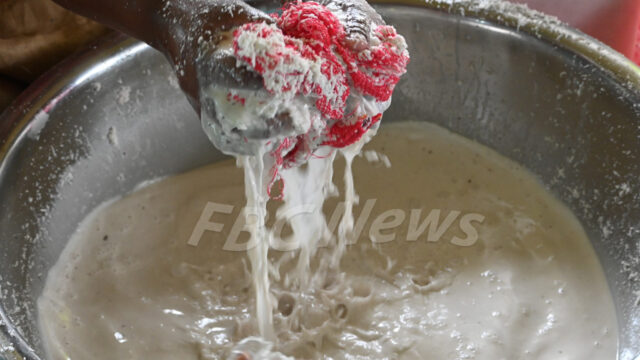 In the morning, meeting attendees are treated to a delightful spread of local delights, including grated Cassava with vudi, vudi pie, Vakalavalava, and indulgent pudding.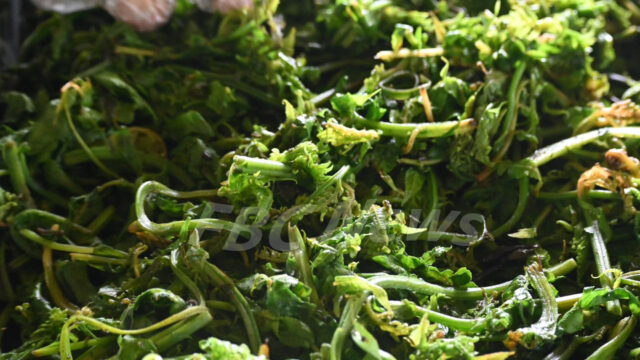 Traditional desserts such as Sivaromaca and Lolo buta from Rara o Nakelo provide a sweet conclusion to this culinary feast.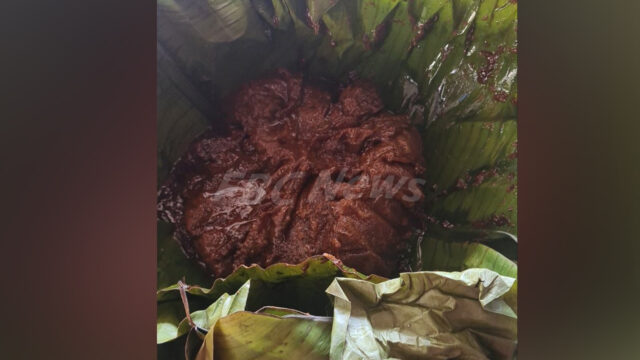 A select group of ten women from the Vanua o Vugalei have been entrusted with the honor of serving these exceptional meals to the esteemed officials and representatives of the Great Council of Chiefs.
Meanwhile, other women from the province are tirelessly catering to the culinary needs of the public who have gathered in support of the meeting.
Supported by a dedicated team of 25 personnel from the Republic of Fiji Military Forces they ensure that the attendees are provided with an unforgettable dining experience, reflecting the renowned warmth and hospitality of the Fijian culture.
FBC News understands that during the initial two days of the meeting, the catering team utilized over 75 bags of chicken and more than five pigs.
As the Bose Levu Vakaturaga continues its proceedings at Ulunivuaka, the Tailevu province's traditional cuisine takes center stage, showcasing its rich flavors and cultural heritage.