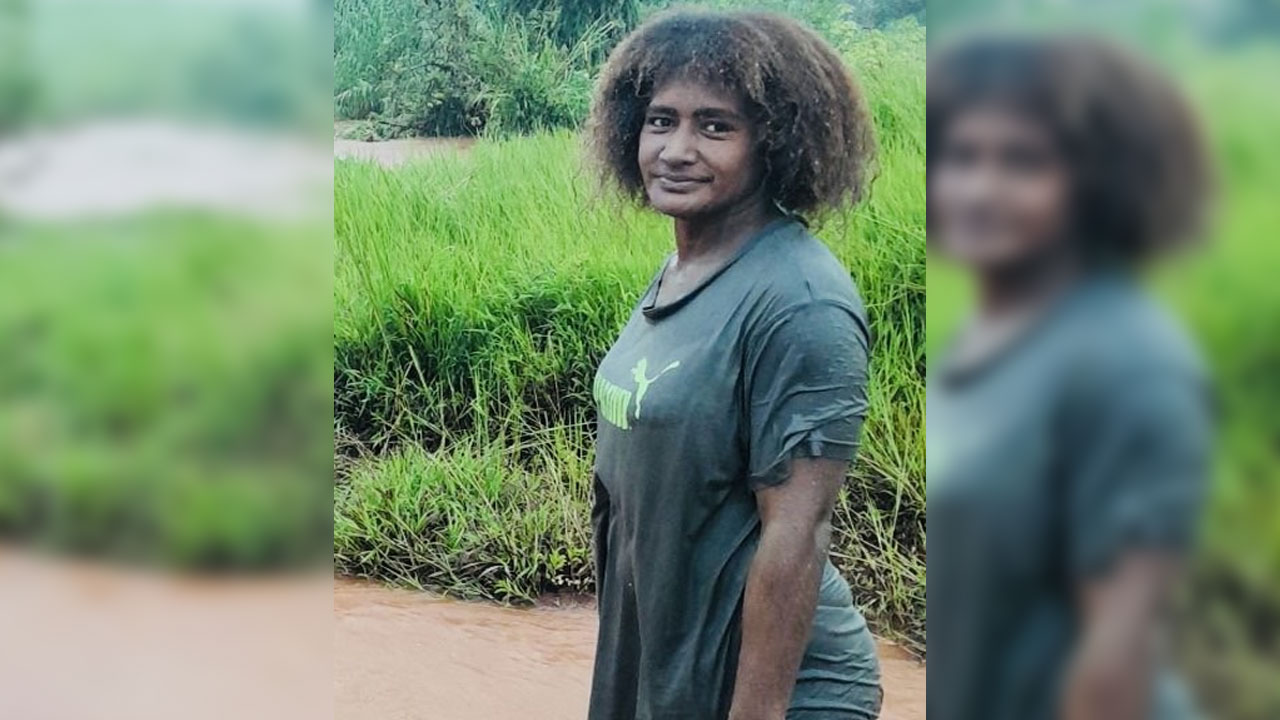 Virisila Silivere. [Source: Supplied]
The Ministry for Women and Children says it will be seeking legal advice on whether to lodge a formal complaint against a driver for putting some children's lives at risk.
The Ministry highlighted this as it applauds the bravery of 36-year-old Virisila Silivere for her heroic action.
Silivere had saved three children and three adults from a submerged car during heavy rain in the Northern Division on Friday.
Article continues after advertisement
Asked why she did this, Silivere says her motherly instincts kicked in when she heard the children crying.
Minister Lynda Tabuya commended Silivere for her bravery in not only doing what was necessary but also for doing what was right.