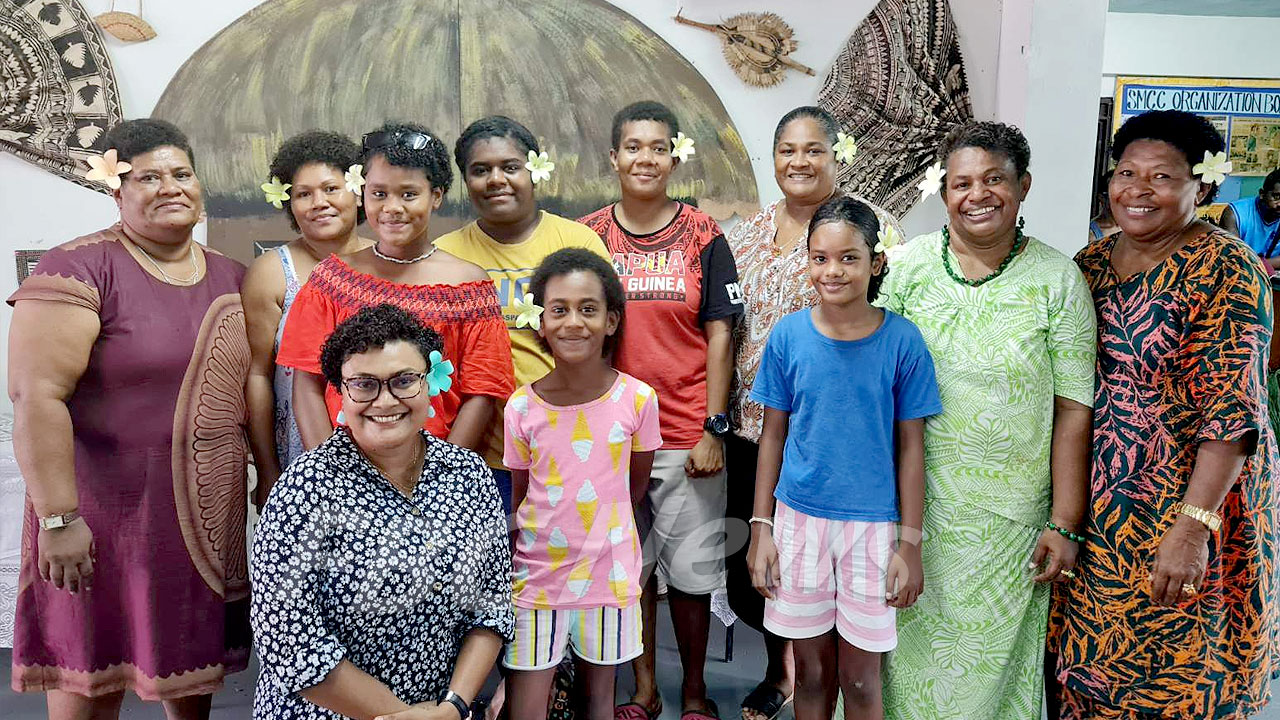 The Suva Multicultural Centre is holding sessions for students that will help them become independent and develop skills in art and craft.
This is organized to get children and mothers involved and occupied during the current school holidays.
Administrator, Esther Whippy says the idea is to help prepare individuals to be successful.
Article continues after advertisement
"The idea behind this is to help friends and families to be successful wherever they are in life."
Tutor Kelera Tagivakatini says that sharing knowledge and skills will assist other women to be successful.
"With this sharing, our knowledge and skills would help them be successful in starting up a business on their own and helped share it with other women in their own provinces."
Sessions provided by the centre includes tekiteki making, tie and dye, screen printing and cooking.