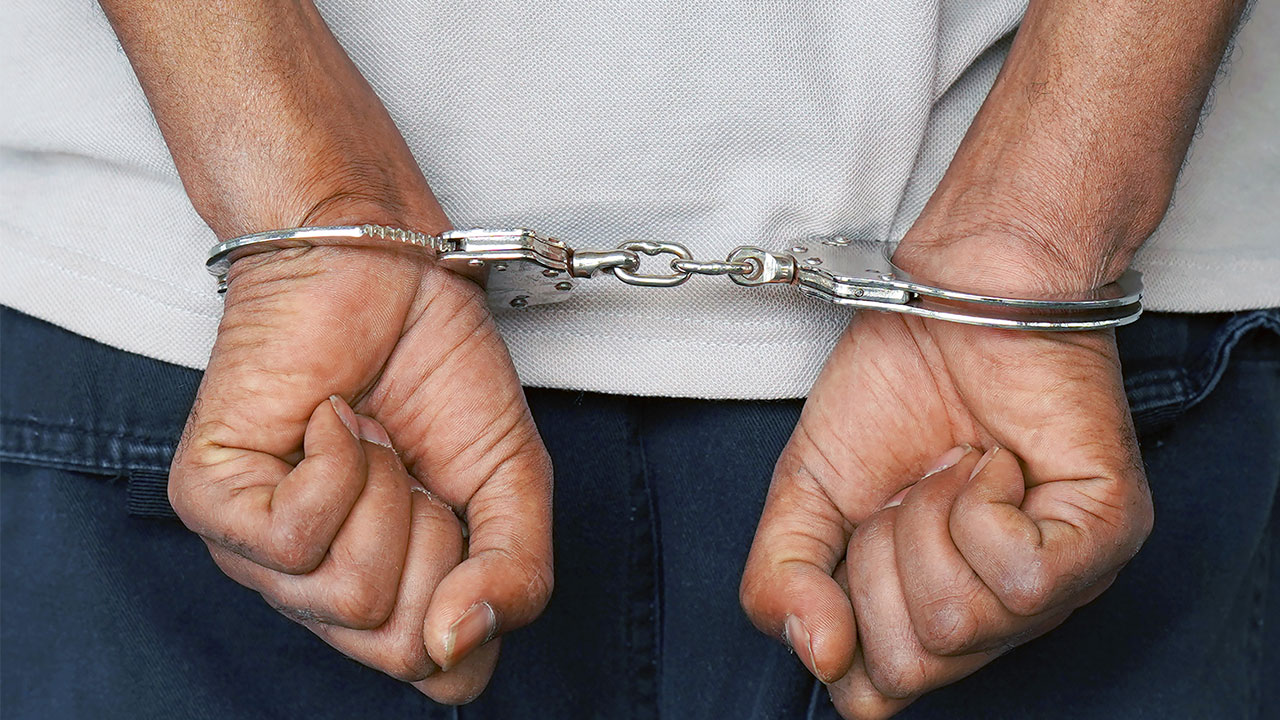 A 42-year-old man who allegedly stabbed his partner and set fire to the home they were occupying in Lautoka is now in custody.
Police confirm that the Lautoka CID arrested the suspect yesterday and handed the two children over to the Ministry of Social Welfare
It is alleged that the suspect stabbed the victim during an argument and later set fire to the house before fleeing the scene with their two children.
Article continues after advertisement
The incident occurred on Dreketi Feeder Road in Lautoka.
The victim remains admitted at Lautoka Hospital.
Related Stories:
Alleged stabbing leaves community shocked
Man on run after allegedly stabbing partner