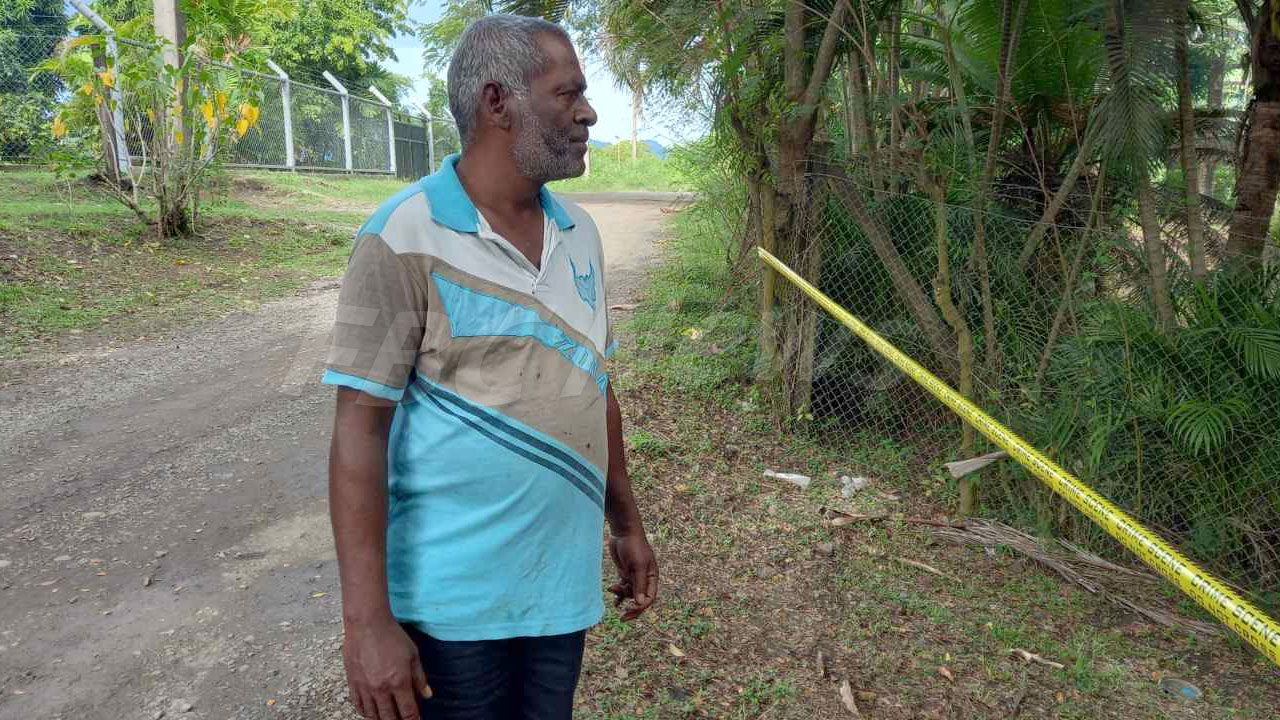 Mohammed Aiyaz.
An alleged stabbing incident has shocked the community on Dreketi Feeder Road in Lautoka.
The incident occurred yesterday morning after a 42-year-old man allegedly stabbed his partner and set fire to the home they were occupying.
It is alleged that the suspect stabbed the victim during an argument and later set fire to the house before fleeing the scene with their two children.
Article continues after advertisement
The victim remains admitted at Lautoka Hospital and is in stable condition.
A neighbour, Mohammed Aiyaz, says the victim lived in the house with her husband and two children.
Aiyaz says the victim's husband was still around with the children when she came to them for help.
He says they got scared when the fire started inside the house.
"I saw the lady; she came to my place asking for the phone to call the police, so I called the police. She had knife cuts on her neck and hands. Then I called the fire brigade after we saw smoke coming out."
Aiyaz says they were not very familiar with the family, but they tried to assist the victim.