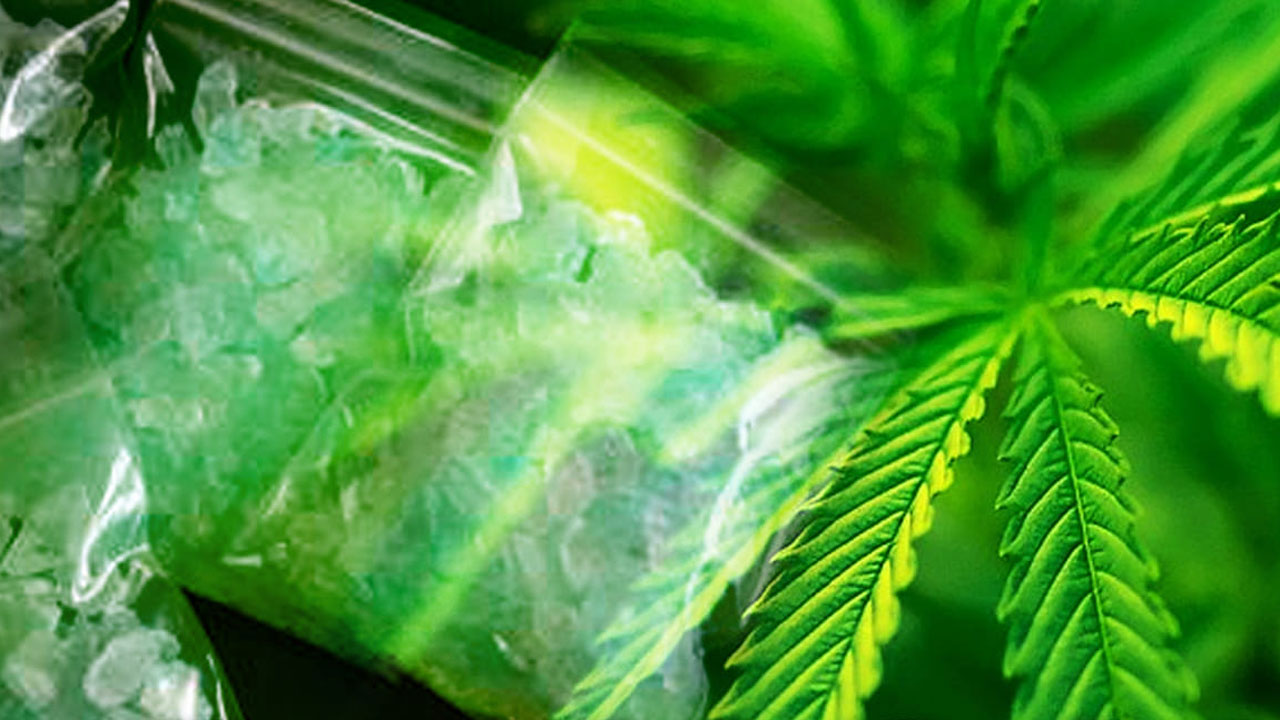 While the overall crime rate increased by five percent last month, the Fiji Police Force also registered a 26 percent increase in the number of illicit drug cases.
According to Police Statistics, 1,524 reports were registered, compared to 1,456 reports for the same period last year for the overall crime rate, while 161 were drug-related cases.
Acting Police Commissioner Juki Fong Chew says 147 cases were related to the unlawful possession of illicit drugs, while 14 cases involved the unlawful cultivation of illicit drugs.
Article continues after advertisement
Police recorded an increase in crimes in the Western, Eastern, and Northern Divisions, while the Southern and Central Divisions recorded decreases.
The Acting Police Commissioner says serious crime recorded a 20 percent decrease, crimes against women reduced by 11 percent, and crimes against children saw a reduction of 38 percent.
He says 17 cases were related to methamphetamine, while the remaining 144 cases were related to the unlawful possession of marijuana.
While serious crimes recorded an overall decrease of 20 percent, offenses that recorded increases were aggravated burglary, acts with intent to commit rape, and theft of motor vehicles.
The Acting Police Commissioner says prevalent crimes registered during August were theft, burglary, assault, unlawful possession of illicit drugs, and damaging property.
While crimes against women recorded an 11 percent decrease, domestic violence dominates the number of reports.
Of the 177 reports, 16% were sexual offenses, while 84% were assault-related.
Forty-five cases were domestic-related and perpetrated by a spouse, a de facto partner, or a relative.
The Acting Commissioner of Police says that while the trend from January to June shows that the number of overall crime cases has consistently been lower than the five-year average, there is still a need to address opportunistic crimes, which require consistent efforts of proactive community policing throughout the five divisions.