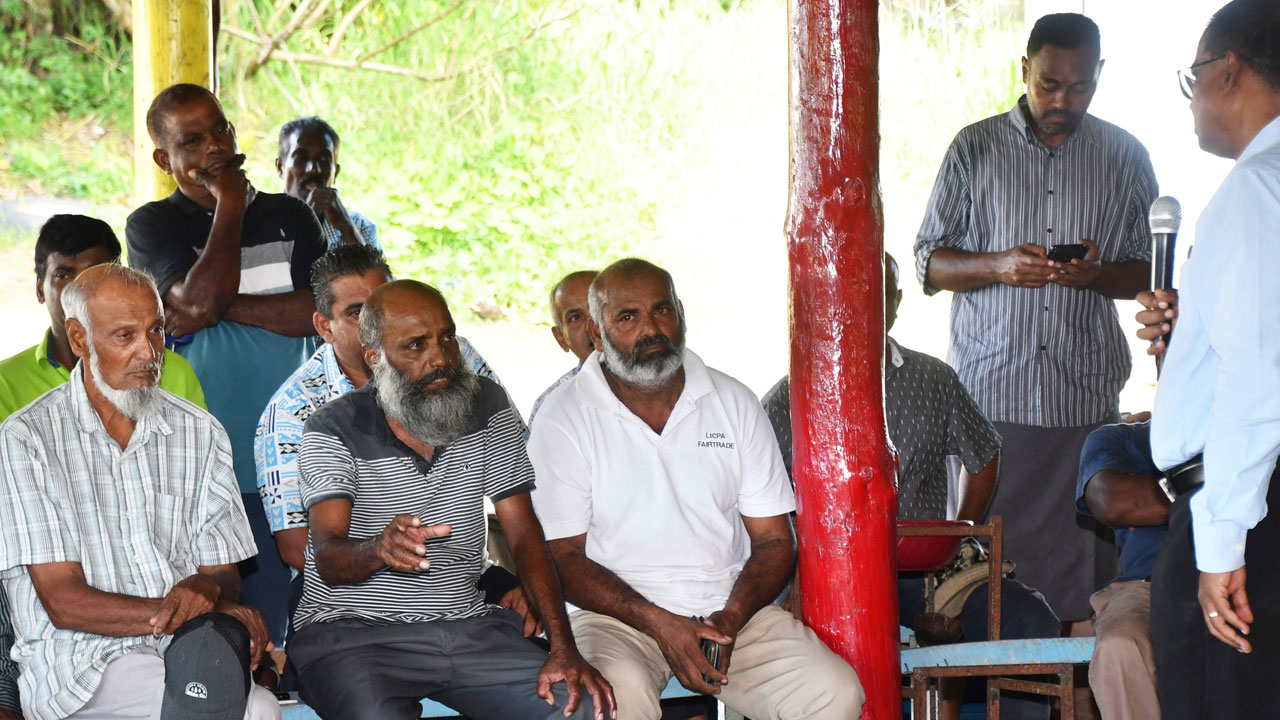 Sugarcane farmers.
Sugarcane farmers lost close to $13 million in their cane payments due to the shortfall in previous years.
Minister for Finance Professor Biman Prasad says the actual price of $85 was not fully paid to farmers.
Speaking during a public engagement session with sugarcane farmers in Lomawai, Sigatoka Prasad highlighted that the last payment was $24, followed by the recent payment of $7.11, and the washout payment is left.
Article continues after advertisement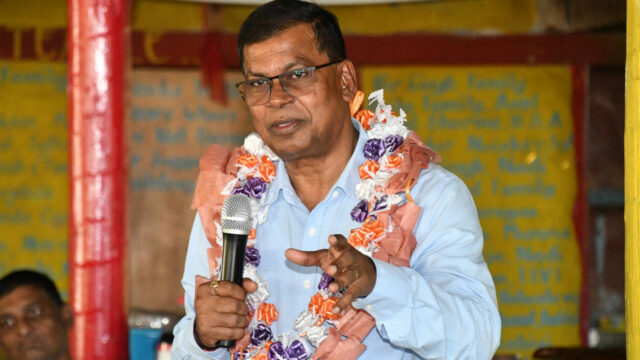 Finance Minister, Professor Biman Prasad. [Source: Fiji Government/ Facebook]
Following the concerns raised by the cane farmers, Prasad says they are aware of the issues and are therefore looking at bringing back the elected Sugarcane Growers Council.
"We will determine the timing of when that will be done. We believe farmers should have direct representation."
Prasad says farmers will be able to elect their own representative, who will become their voice.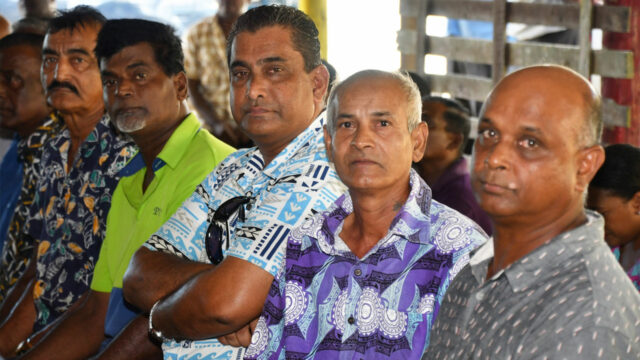 [Source: Fiji Government/ Facebook]
He adds that the non-elected grower councillors will be changed, so the power will remain in the farmers' hands.