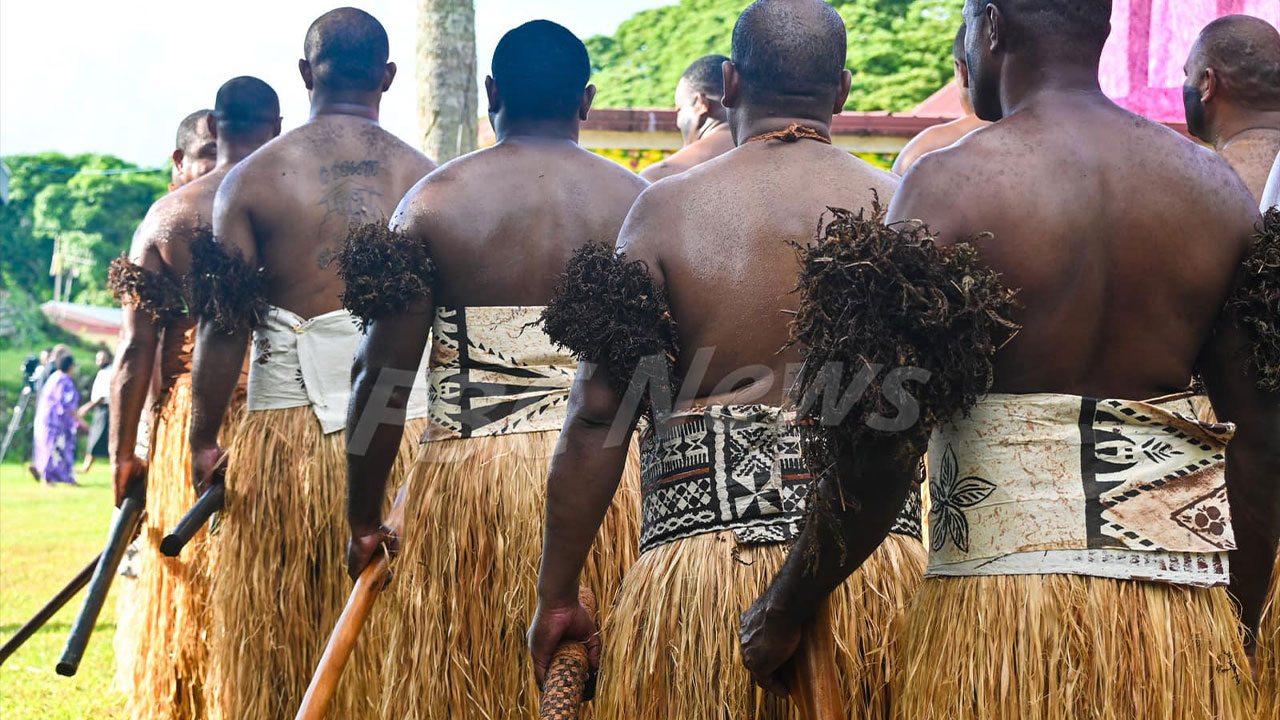 A strong submission has been made to the Great Council of Chiefs Review Committee to return the GCC to the constitution.
Ratu Tevita from Dravo made this submission during the public consultation in the province of Tailevu this week.
He says that the GCC holds historic significance for the iTaukei and must be governed by a law, and he also questions on what basis the GCC was abolished by the previous government.
Article continues after advertisement
Review Committee Member, Lawyer Graham Leung, clarified that when the 1997 constitution was removed by the head of the military government, it was an illegal and unconstitutional removal.
"For the first time since independence, the Great Council of Chiefs received constitutional status. By that, I mean that in the past it was regulations and acts of parliament, but for the first time it became the supreme law of the country, which is the highest law in the land."
Leung further states that the GCC reconvened on Bau Island last month as per provisions in the Fijian Affairs Act.
"Following that, the great council of chiefs remained in an act of parliament. The Fijian Affairs Act of 1944, I think it was Section 3, was passed shortly before the great council of chiefs met on the chiefly island of Bau several weeks ago, on May 19th. The government restored the great council of chiefs in the Fijian affairs regulations."
The concern remains that if the Great Council of Chiefs is not mandated, any future government can easily set it aside or remove it, but if it's part of the constitution, this will be a difficult task to achieve.