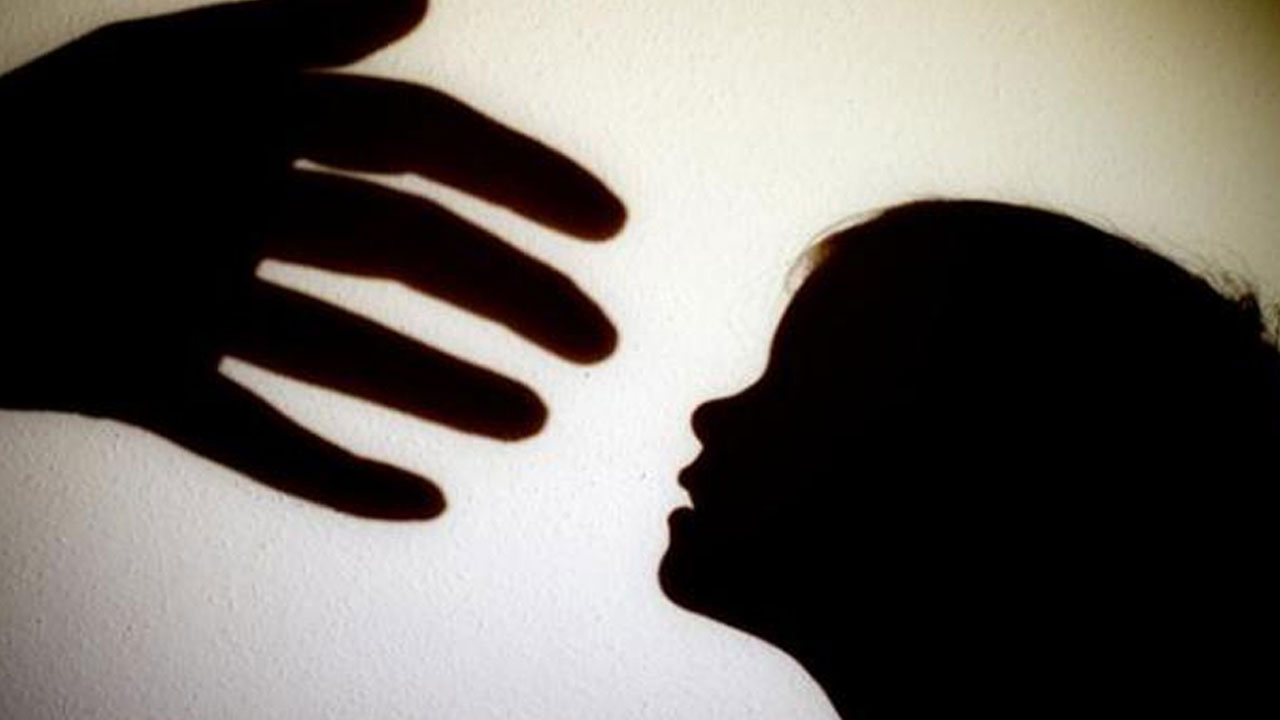 A 16-year-old student has been charged with the alleged rape of a three-year-old girl in Ba in 2020.
Police say the accused was 13-years old at the time of the alleged incident.
The victim was playing with other children when the accused asked the girl to go to his house, where he is alleged to have sexually assaulted her and forced her to perform sexual acts.
Article continues after advertisement
The matter was reported by the child's parent.
He has been charged with two counts of sexual assault and one count of rape and will be produced at the Ba Magistrates Court today.