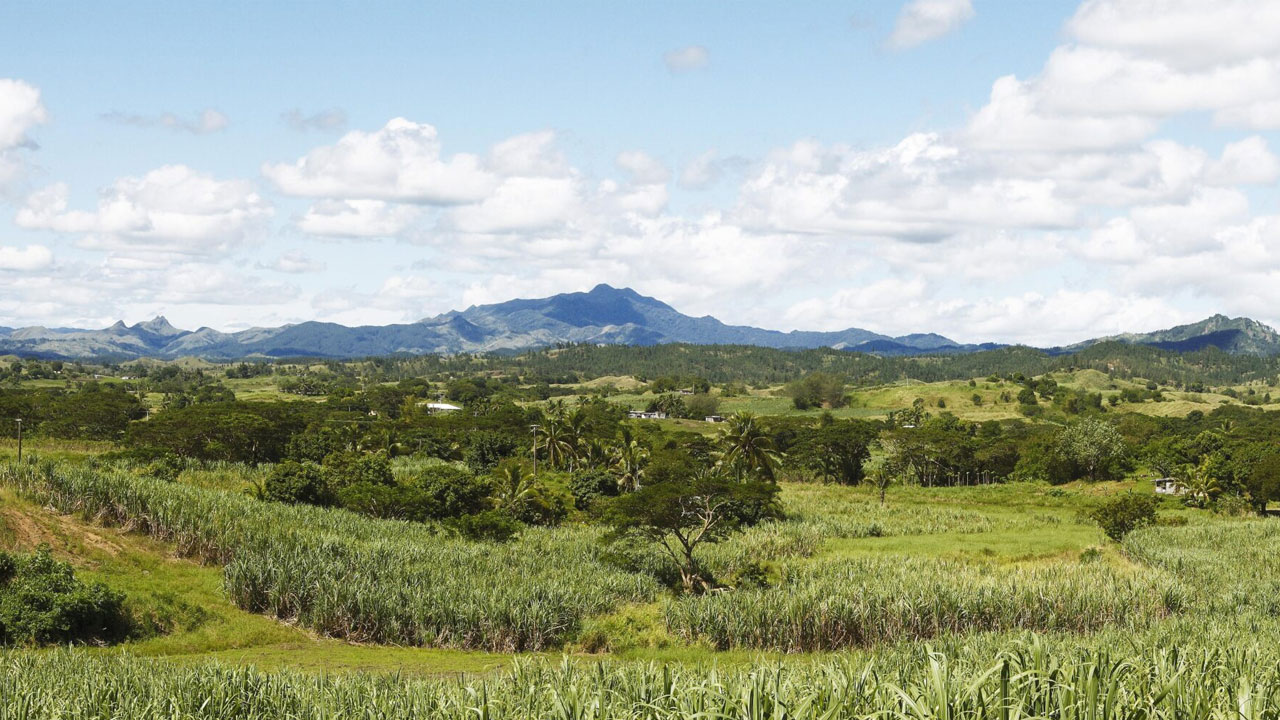 In a bid to strengthen efforts to recover outstanding arrears and ensure compliance with land ownership regulations, the Ministry of Lands is considering introducing more stringent penalties as part of the State Lands Act review.
Permanent Secretary Raijeli Taga says the budget for this review has been provided for this financial year.
Taga says one of the challenges faced by the Ministry is the freezing of the ground rental for state land.
Article continues after advertisement
She says the Lands Ministry is working tirelessly to collect revenue owed to the state.
"The legal advice that we have received from the SG's office is that the Ministry cannot take these defaulters to court and can only do reentry, issue breach notices, and other means that they could advise on."
Acting Director of Lands, Josefa Vuniamatana, says the arrears have been accumulating over the years.
"Part of the review will be to impose harsher penalties for those who breach. When we reenter a lease, it's a lose-lose situation for both the lease and the government because they lose the lease and the government loses the rent by nonpayment of rental. That will be revenue that they won't recover."
He says they are trying to see that when they introduce harsher penalties, they are legislated for in the next review of the State Lands Act.