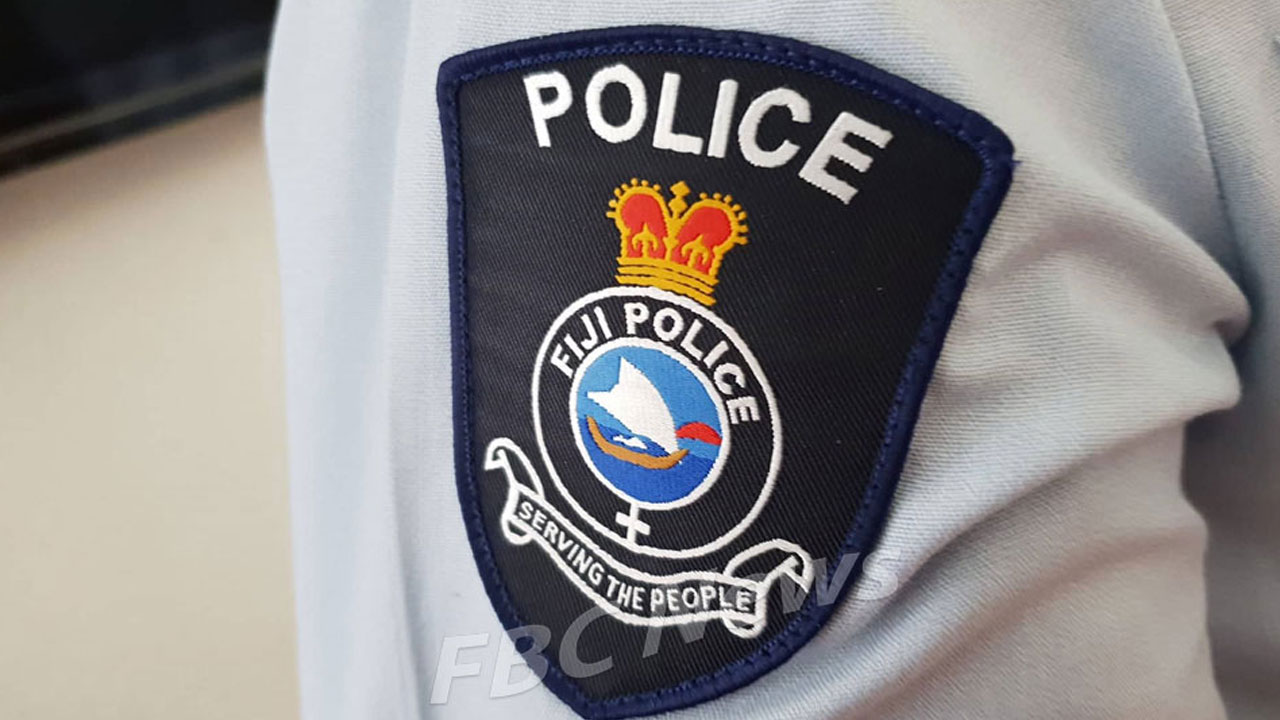 Chief of Intelligence and Investigations ACP Surend Sami says there is a special task force that is handling the case against former Attorney General Aiyaz Sayed-Khaiyum.
ACP Sami says the task force is working under the direction of the Director Criminal Investigations Department.
He says the process of getting statements and necessary evidence continues by the investigators and once the process is completed then the next course of action will be taken.
Article continues after advertisement
ACP Sami adds they do not want to pressure the investigators and must allow them to conduct their work thoroughly.
Sayed-Khaiyum is currently under investigation regarding a case of alleged incitement of communal antagonism.