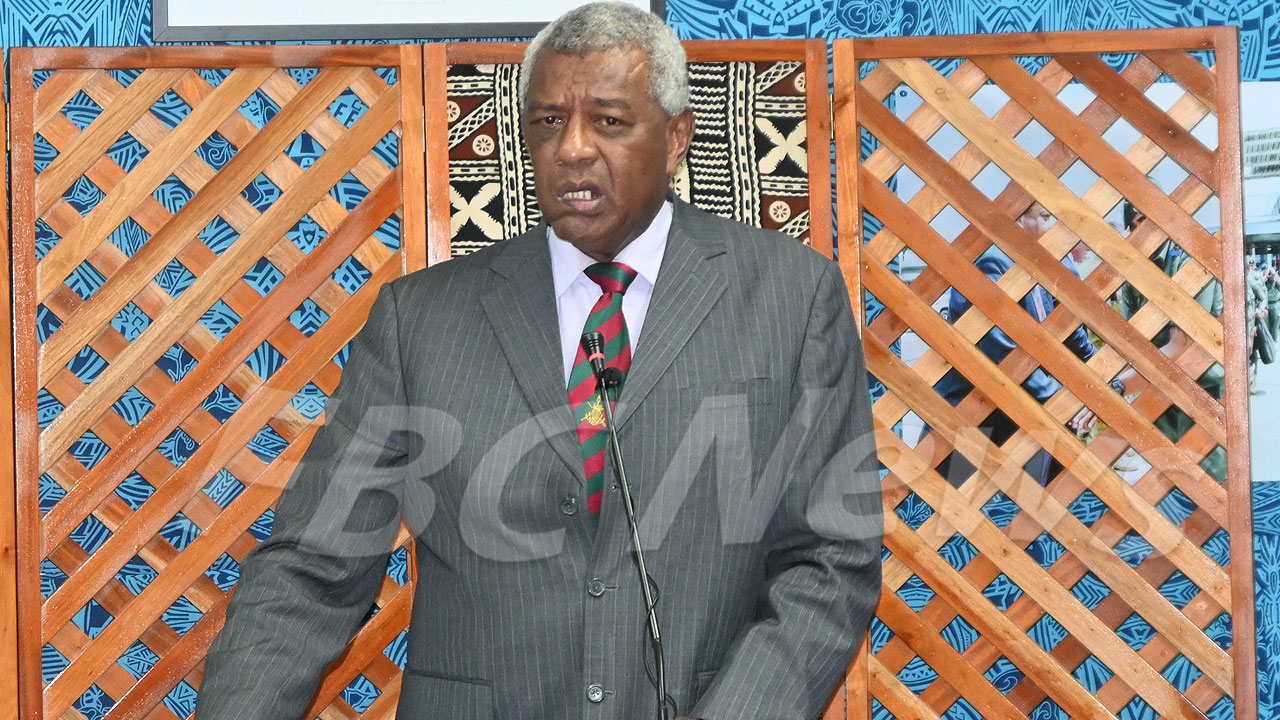 Minister for Home Affairs, Pio Tikoduadua
Minister for Home Affairs, Pio Tikoduadua says the Republic of Fiji Military Forces Commander Jone Kalouniwai has assured him that all soldiers employed in the civil service have returned to the barracks.
Tikoduadua says during their meeting yesterday the Commander briefed him on the status of the demilitarization of the civil service.
He says the Commander has also assured that all arms that were used for personal protection of the former Prime Minister, former Ministers and the Chief Justice, have been accounted for and are back in the armoury.
Article continues after advertisement
Tikoduadua says the Commander shares the Government's vision for a peaceful, prosperous and secure Fiji for all.
He adds the Commander has been instrumental in the transition and his respect for the rule of law, the institutions and the peaceful transfer of power is highly commendable.
The commander has invited Tikoduadua to visit the RFMF in particular, their RFMF at Berkley Crescent and Queen Elizabeth Barracks in Nabua which the Minister has accepted.