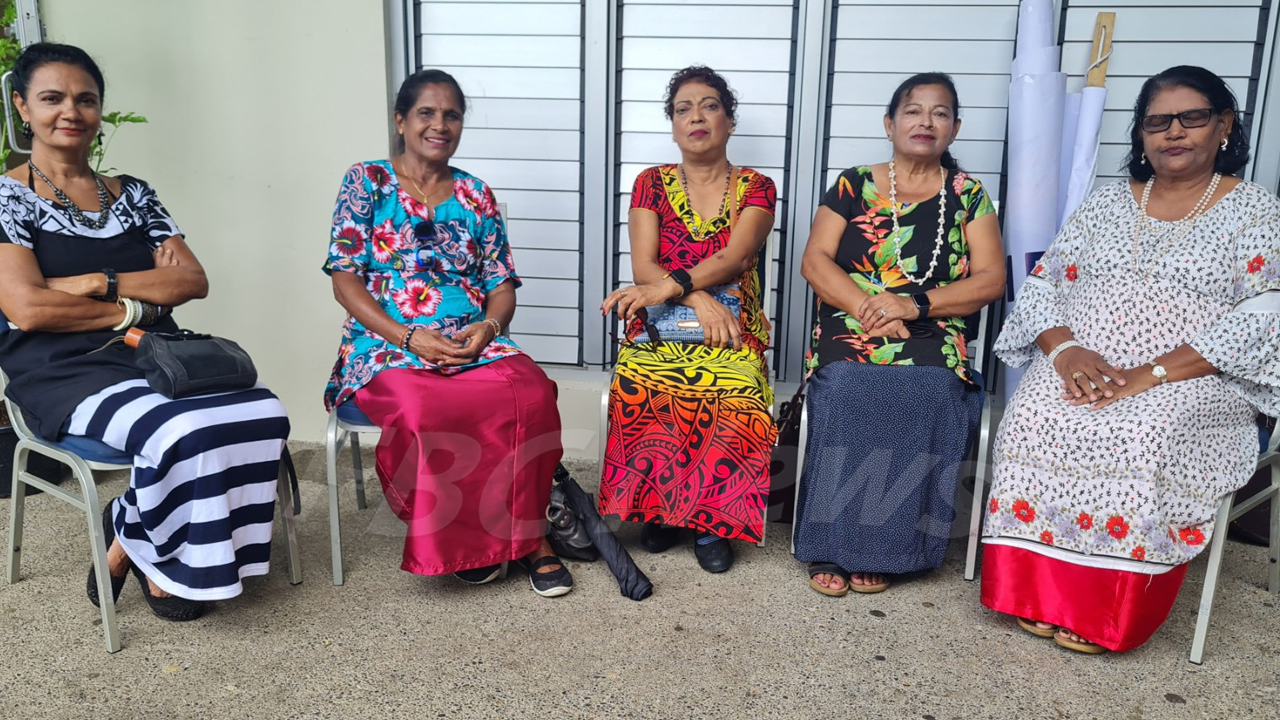 A group of ladies from Sanatan Dharm Pratinidhi Sabha of Fiji were excited to be part of the Ratu Sukuna Day celebrations today.
Member, Lalita Kumari says they came early to do the "vakamamaca," commonly known as "fakawela," to those who were performing.
"It's really nice and we came to know about the culture and we feel so proud to be here."
Article continues after advertisement
Kumari says they did this in Bau during the Great Council of Chiefs meeting, were excited to do the same at today's national celebration.
She adds it is such a beautiful occasion as everyone is acknowledging the iTaukei traditions, which shows diversity amongst Fijians.