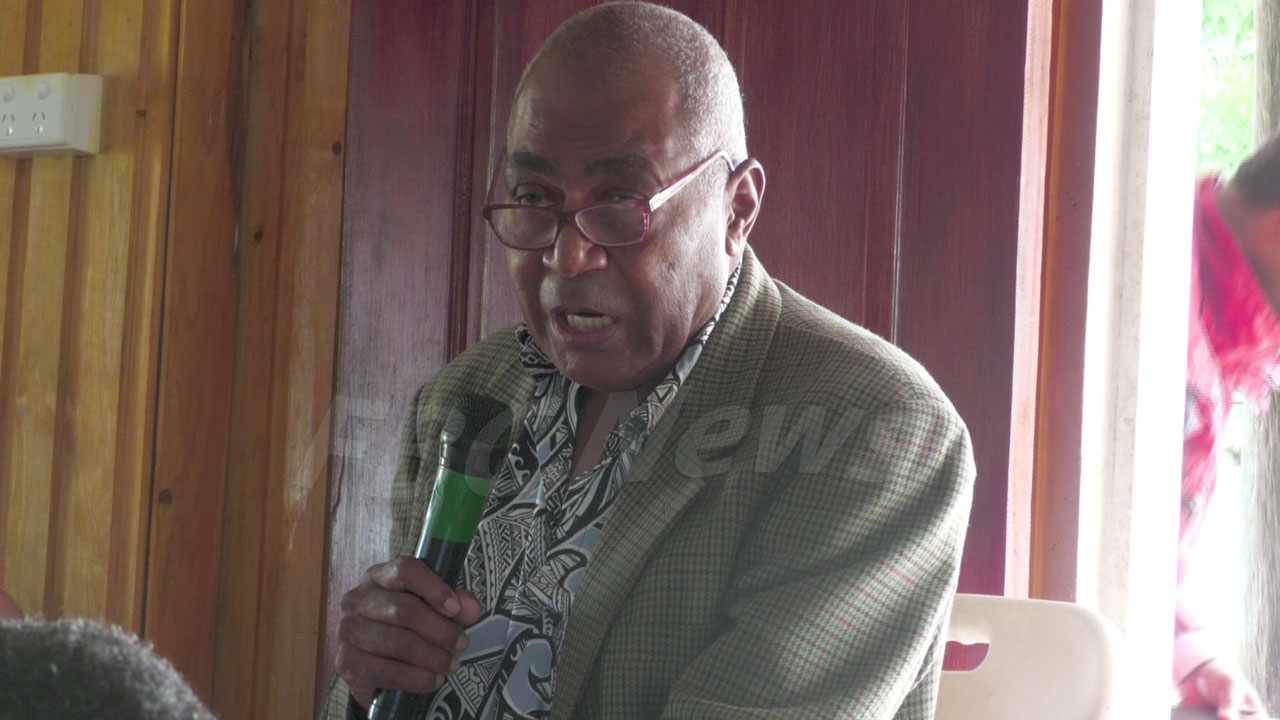 Verata Ucunivanua's Ratu Jone Rasari asked for clarification at the Great Council of Chiefs Review consultation in Nausori Village.
The role of the Republic of Fiji Military Forces and the Great Council of Chiefs has been questioned at the Great Council of Chiefs Review consultation held at Nausori Village.
Ratu Jone Rasari of Verata Ucunivanua sought clarifications on Section 131 (2) of the 2013 Constitution, which states the overall responsibility of the RFMF is to ensure the security, defence, and well-being of Fiji and Fijians at all times.
In response, lawyer and Review Committee member Graham Leung says Section 131 of the constitution states that the military shall be responsible for the security and well-being of all the people of Fiji.
Article continues after advertisement
"That provision in the constitution is controversial, but I think there has been a misunderstanding of what that provision means. The army is subject to civilian authority, and when you look at the constitution as a whole, this country is governed by a government that has been established under the constitution."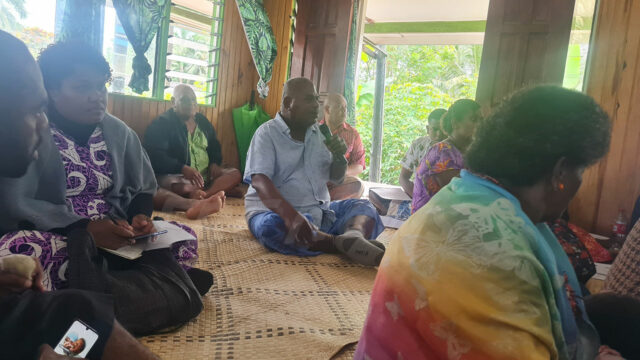 Leung further clarifies that in a Western surveillance democracy like Fiji, the elected government has executive powers, and all other institutions are subordinates and must listen to the government.
"So while there is some suggestion that Section 131 of the constitution gives the military certain powers with respect to national security and defence, that must be seen in the overall context of a democratic framework for governance."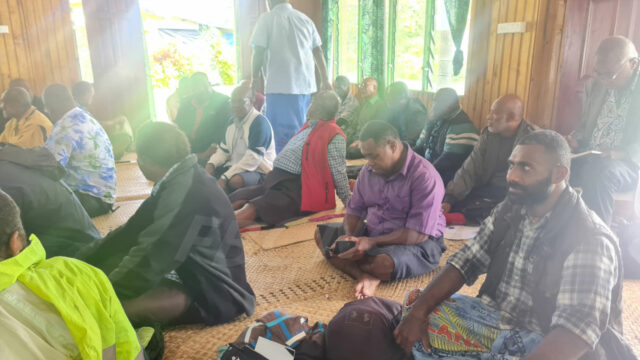 The next GCC reviews public consultation will be held on June 14 in Levuka.