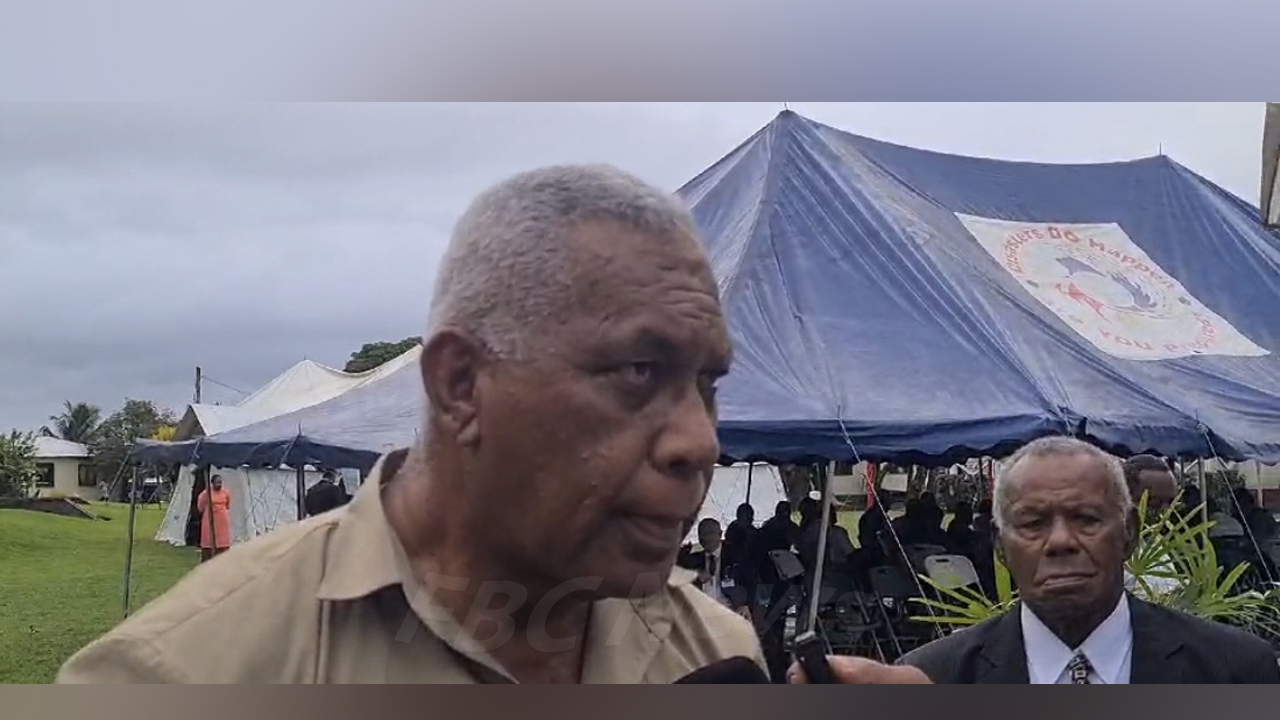 Dr.Jone Baledrokadroka.
The Great Council of Chiefs Review Team is working to ensure that the GCC does not commit the same mistakes as in the past.
Review team leader Dr.Jone Baledrokadroka says this is to ensure they remain apolitical and be a stand-alone entity.
Dr. Baledrokadroka says this was their biggest downfall as they dealt with politics.
Article continues after advertisement
Dr. Baledrokadroka says the delegations will break out into groups, deliberate on seven questions, and then later present their responses.
"It asks the very basic questions." What do you think should be the role of the GCC and its obligations? Do you think the GCC should have members other than Itaukei? Do you think females should be part of the GCC given that it's been very male-dominated in the past? There are four other questions. That is part of our questionnaire. So we are hoping to hear these answered by the delegation."
The review team has so far collected consultation responses from nine provinces and is left to make consultations with five provinces.
The first day's meeting is expected to be completed at around 8pm tonight.