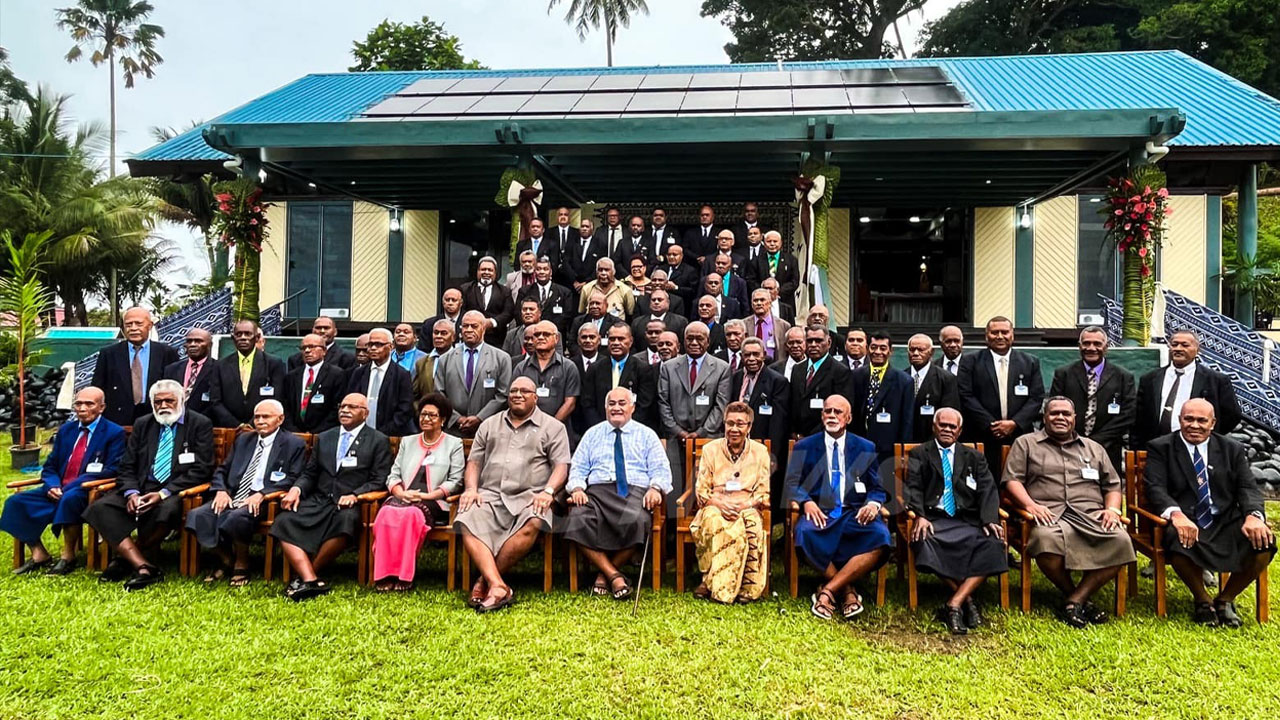 The Great Council of Chiefs
Wailevu district representative Mataiasi Dinavuso has suggested that chiefs run the affairs of the country while the government only comes in to assist in development.
Dinavuso made the comment during the Great Council of Chiefs Review consultation in Tailevu yesterday.
Dinavuso sought clarification on whether Fiji was returned to the chiefs or the government during independence.
Article continues after advertisement
He says he wishes to know the fact that when the country was ceded to Great Britain in 1874, if it was done through the chiefs.
In response, Committee member Graham Leung says that when the then Prince Charles, now King Charles III, returned the instruments of independence to Fiji in 1970, they were returned to the government of Fiji and not the chiefs.
"The crown did not return Fiji to the Chiefs of Fiji, as was previously the case in 1874; the crown returned the instrument of independence to the government of Fiji, personified in the presence of the then Prime Minister Ratu Sir Kamisese Mara."
Dinavuso is suggesting that it be returned to the Chiefs.