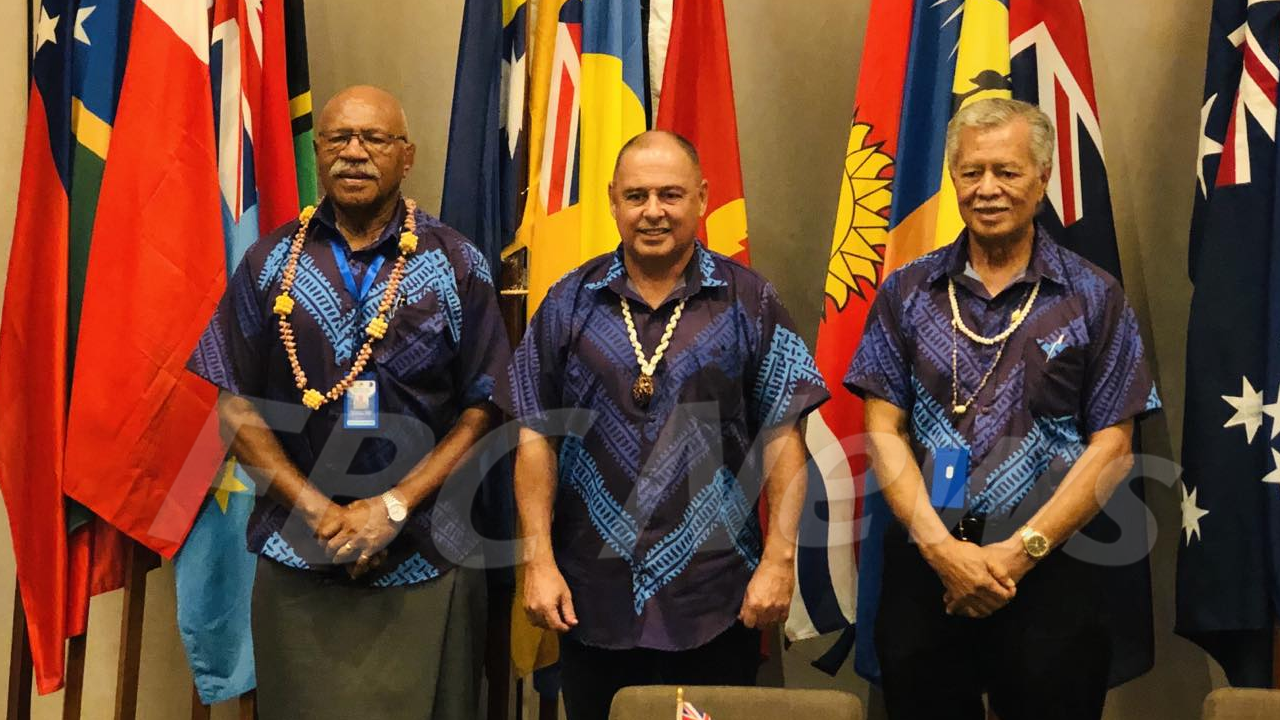 Prime Minister Sitiveni Rabuka says they have reflected on what it means to be a Forum Family during the three days PIF Special Leaders Retreat in Nadi.
Rabuka says they spoke on the importance of protecting their own solidarity and they have renewed the collective commitment to the 2050 Strategy for the Blue Pacific Continent.
He says under the endorsed Suva Agreement there's a few initiatives they will look to achieve.
Article continues after advertisement
"The meeting also discussed a range of specific country initiatives that were tabled by Leaders, including: the Regional Seasonal Workers Scheme, Australia's bid to host COP 31 in partnership with the Pacific region, an update on the Draft Resolution to the UNGA, seeking an Advisory Opinion of the International Court of Justice on the obligations of States in respect of climate change and Solomon Islands imminent graduation from Least Developed Country Status."
In line with the commitment, leaders also agreed on the appointment of Dr Filimon Manoni, a nominee of the Republic of the Marshall Islands, as the Pacific Ocean Commissioner, establishment of a Sub-Regional Office for the Pacific Islands Forum in the Republic of Kiribati and the establishment of a stand-alone Office of the Pacific Ocean Commissioner in the Republic of Palau.
Rabuka says he is grateful for the opportunity of carrying the role of PIF Chair for only two months, but he is also pleased that he was be able to contribute in a very small way towards the important outcomes of the meeting yesterday.
Prime Minister of Cook Islands Mike Brown will assume the role of PIF Chair.
Speaking during a presser, Brown says the matanigasau or apology that was done on Thursday during the welcome ceremony was symbolic as all the rifts of the past between the leaders have been forgiven.
Brown says its also a reminder of the unity they need to uphold as Pacific leaders in making sure the family stays intact.