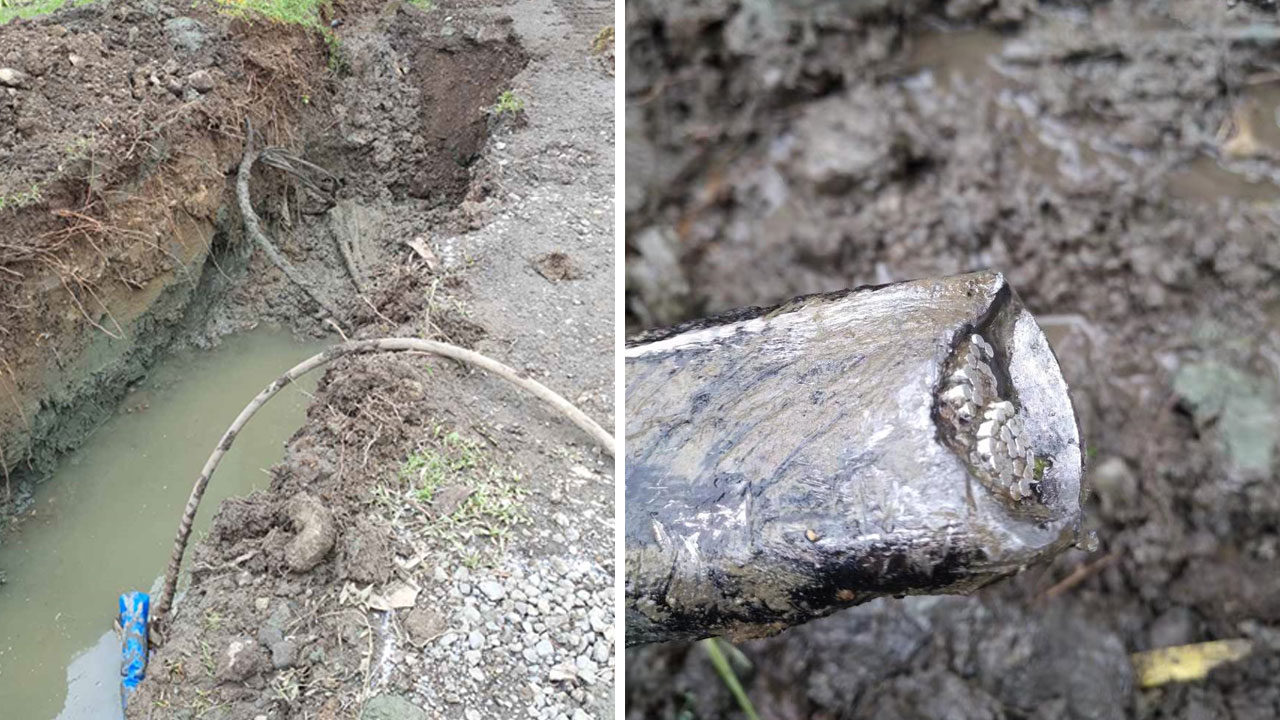 [Photo: Supplied]
Energy Fiji Limited says it is concerned with some contractors of the Fiji Roads Authority for continuously damaging EFL's underground power cables.
EFL Chief Executive Hasmukh Patel says despite multiple discussions between the two organizations, some contractors continue to damage power cables, resulting in unplanned power outages.
Patel says the latest incident occurred this morning when an FRA contractor damaged an underground power cable along Queen Elizabeth Drive.
Article continues after advertisement
He says the damaged underground cable has been isolated and power restored to the majority of EFL customers in the area.
The Chief Executive says some areas in Nasese are still without power, and repair work on the broken power line is expected to be completed by tomorrow morning before power is fully restored.
Patel says, apart from inconveniencing EFL customers, such damages demonstrate a reckless disregard for the safety of the workers involved and members of the general public.
The EFL is requesting drivers and machine operators to exercise caution while driving and maneuvering vehicles to avoid damaging EFL assets, resulting in unplanned power outages to customers.
According to Patel, anyone who causes damage to the electricity infrastructure will face legal consequences.