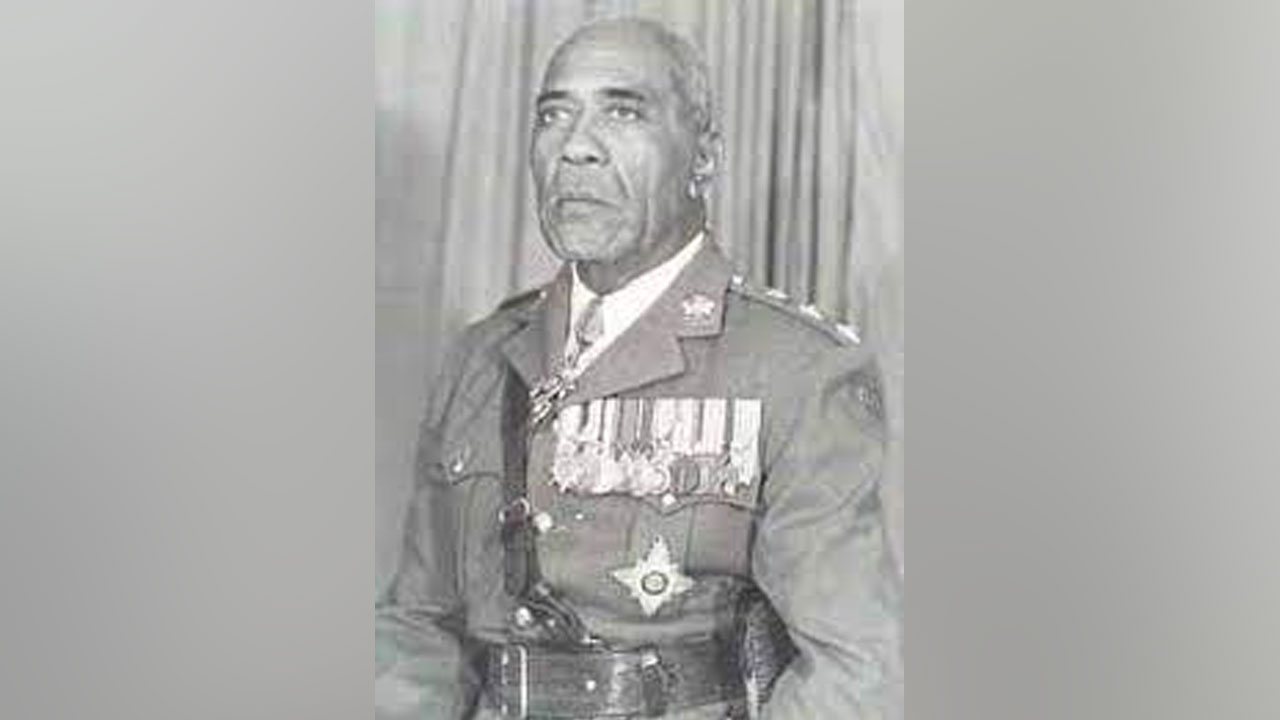 Ratu Sukuna [Source: Facebook]
Preparation for the Ratu Sukuna Day celebration is well underway.
This was confirmed by the Assistant Minister for iTaukei Affairs, Isikeli Tuiwailevu, during his end-of-week statement in parliament today.
Tuiwailevu says that this year's celebration will raise awareness about the life and work of Ratu Sukuna for the benefit of the younger generation.
Article continues after advertisement
"Activities for the event will include public lectures, oratory contest, cultural exhibition, and cultural sports arts and other related display that depict the life of Ratu Sukuna."
Tuwailevu adds that a working committee has been selected from government agencies, universities, NGO's, and statutory bodies to facilitate the planning and logistics of the public.
Ratu Sukuna Day will be celebrated on May 29th.