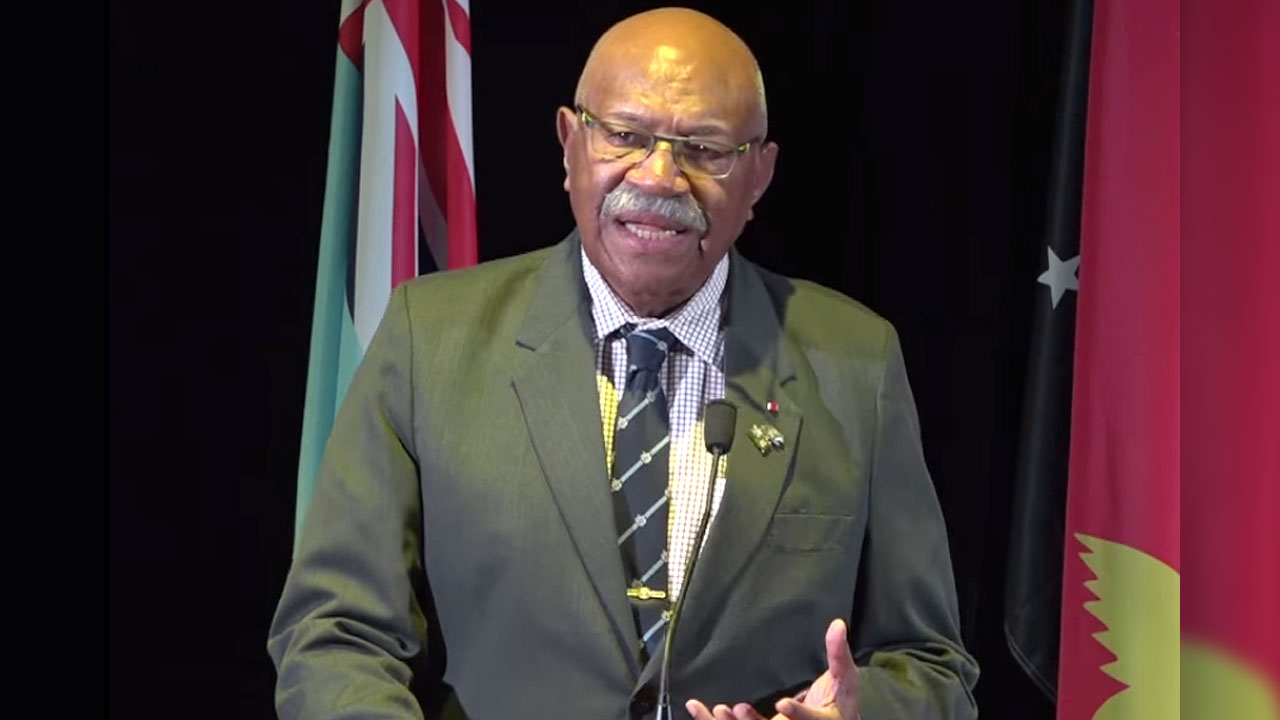 Prime Minister Sitiveni Rabuka.
As Fiji commemorates Ratu Sir Lala Sukuna Day today, Prime Minister Sitiveni Rabuka has paid tribute to the legacy of the Fijian leader, highlighting his profound understanding of the vital role played by the Indo-Fijian community.
Rabuka stresses that Ratu Sukuna  also acknowledged the immense contributions made by the descendants of Girmitiya, many of whom were farmers, and their connection to the land.
Reflecting on Ratu Sukuna's address to the Legislative Council in October 1933, Rabuka recalled the high chief's resounding acknowledgment of the Indo-Fijian agricultural community as Fiji's foremost sugar producers, forming the backbone of the country's largest and most stable industry.
Article continues after advertisement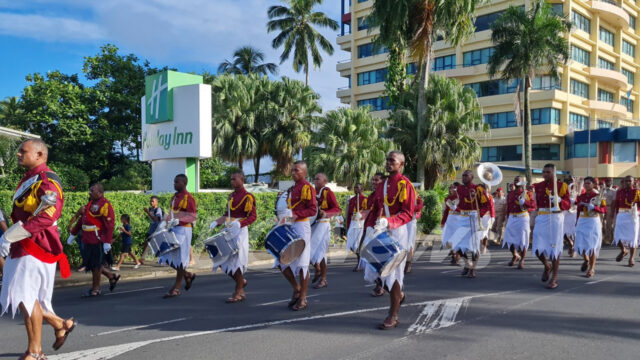 In his speech, he says Ratu Sukuna had acclaimed the Girmitiya descendants' remarkable ability to overcome numerous obstacles through individual effort in agriculture, serving as a powerful testament to their determination and resilience.
Rabuka echoed these sentiments, emphasizing that the Indo-Fijian community was undeniably a tremendous economic asset to the colony, and their aspirations and interests held immense significance for all.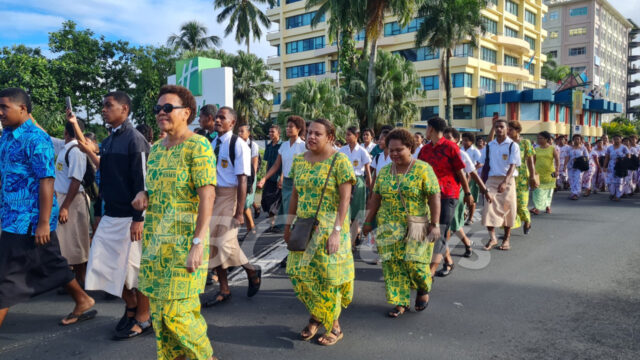 As a member of the Council of Chiefs, Ratu states Ratu Sukuna had asserted that the Indo-Fijian community's yearning for more permanent tenancy was a natural and legitimate consequence of their settlement in any country.