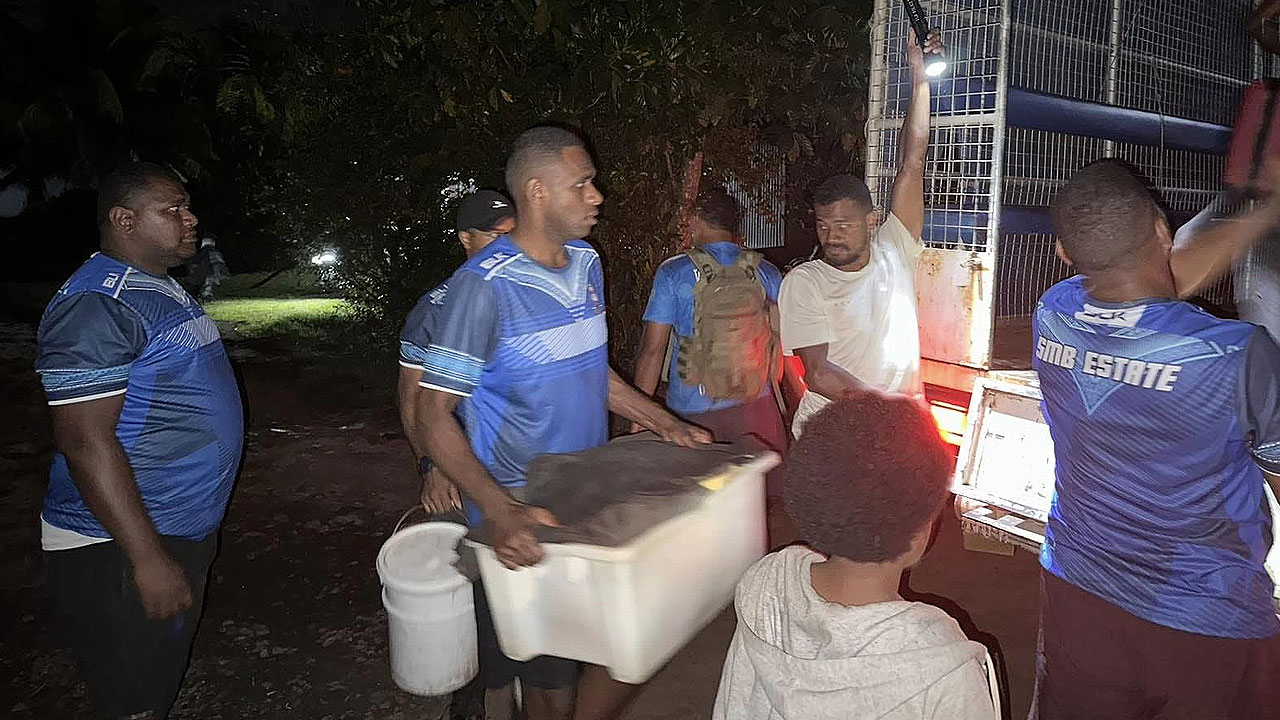 [Source: Fiji Police Force/ Facebook]
The Police Force will continue to work with the National Disaster Management Office and other stakeholders in ensuring everyone's safety.
Assistant Commissioner of Police, Operations, ACP Livai Driu reiterates calls for members of the public to remain vigilant and safe.
He says police operations were on high alert with officers responding to calls for evacuation assistance, helping families secure their homes as well as those deployed to evacuation centers.
Article continues after advertisement