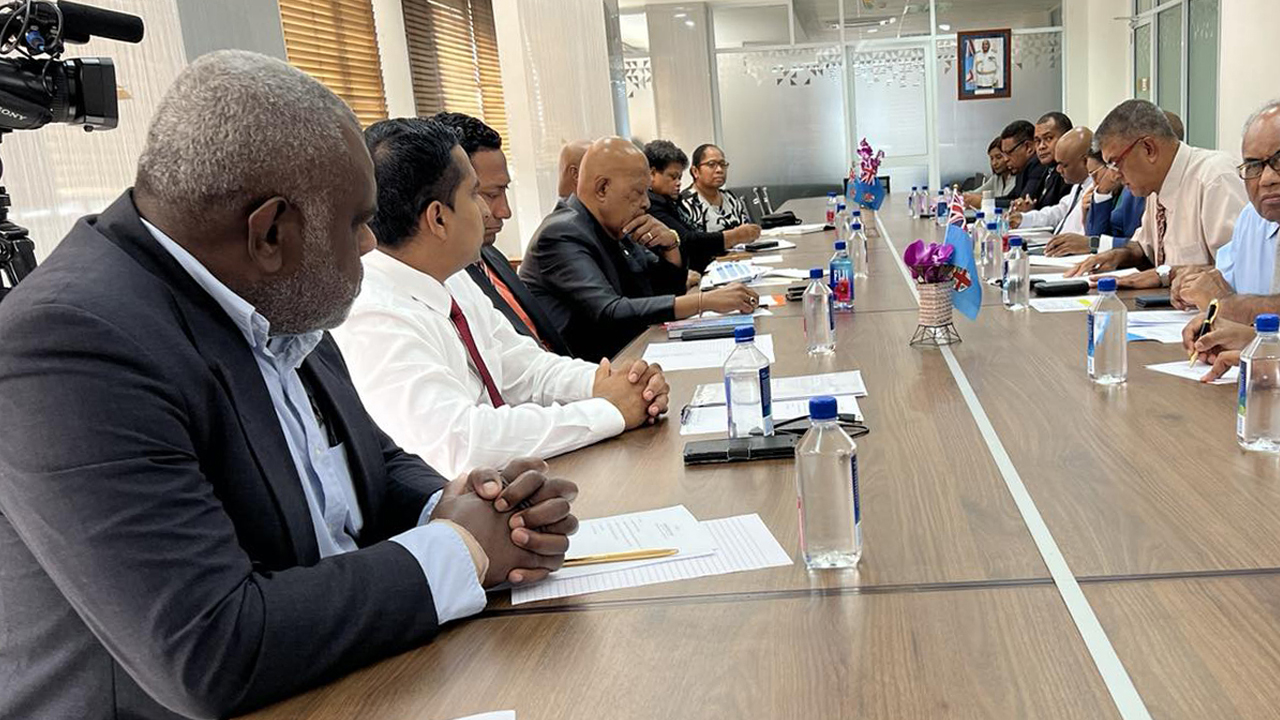 [Source: Fiji Government/Facebook]
Permanent secretaries of respective government ministries took part in the PS Forum held at the Bali Towers in Suva this morning.
While opening the forum, Public Service Commission Chair Luke Rokovada stressed the importance of permanent secretaries knowing their respective ministers and working closely with them on a cooperative and partnership basis.
Rokovada says he is pleased that the PS's have now received the Permanent Secretaries Forum under the chairmanship of the Acting Permanent Secretary for Civil Service, Parmesh Chand.
Article continues after advertisement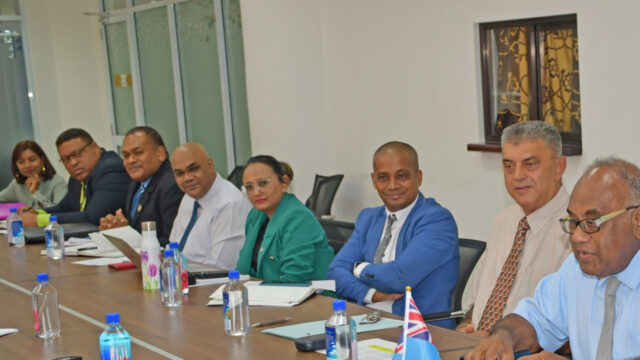 [Source: Fiji Government/Facebook]
Rokovada adds he hopes for regular Forum meetings to discuss important changes that are impacting directly on the role and functions of Permanent Secretaries.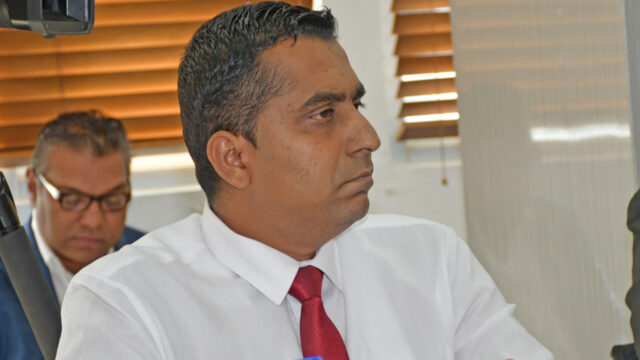 [Source: Fiji Government/Facebook]
There are currently 20 permanent secretaries serving various ministries, with new inclusions expected to be appointed.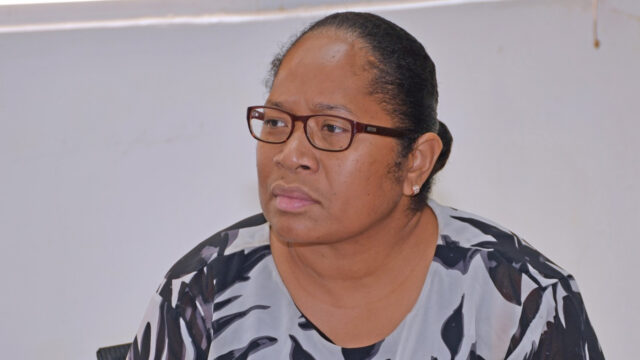 [Source: Fiji Government/Facebook]