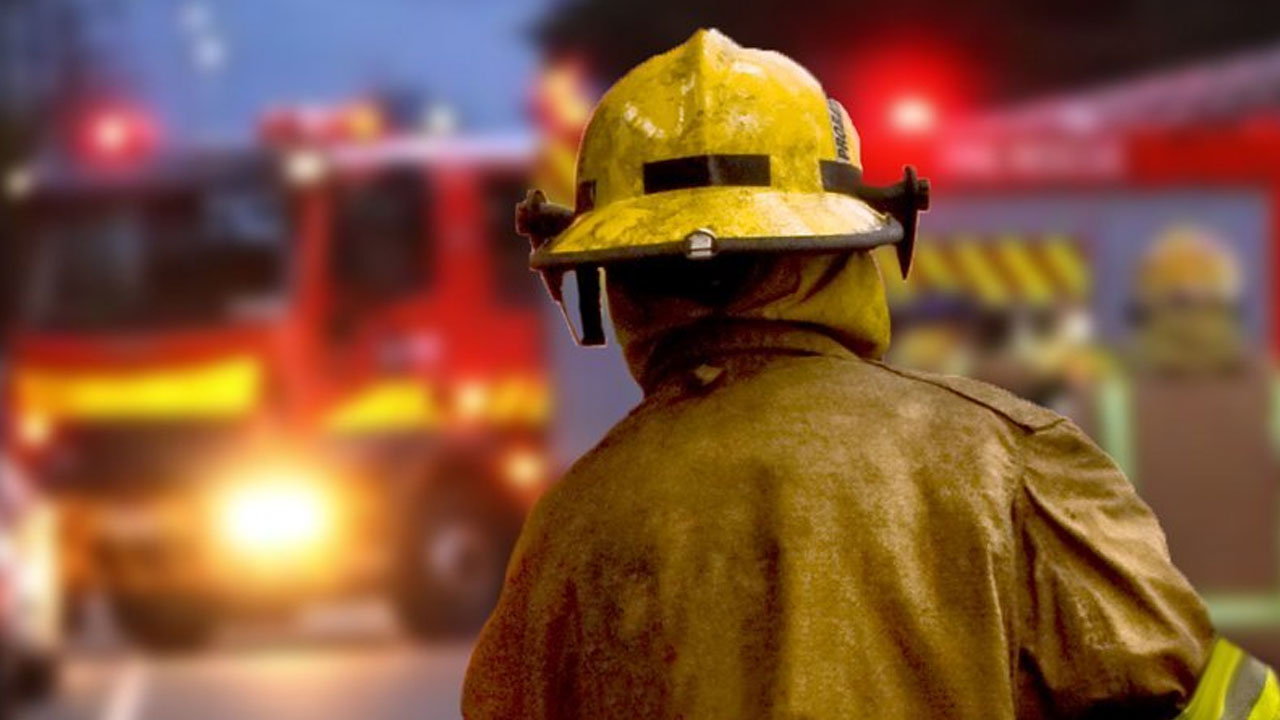 The National Fire Authority is calling on people to prioritise fire safety in their homes and properties, especially during the Easter weekend.
NFA Chief Executive Puamau Sowane says this following a recent spike in the number of property fires over the first three months of the year.
Sowane says from January to the end of March this year, there has been a total of 29 structural fire incidents recorded, compared to 24 for the same period last year.
Article continues after advertisement
He adds for the first five days of this month, a total of six structural fires have been recorded, bringing the total figure to 35 structural fires this year.
Sowane says the recent fire incident which destroyed three homes in Namadi Heights earlier this week was unfortunate and urged members of the public to continue to observe fire safety to ensure a safe Easter weekend.
The CEO says a number of residential fires have occurred when homes are vacant and urged people to check their homes before leaving.