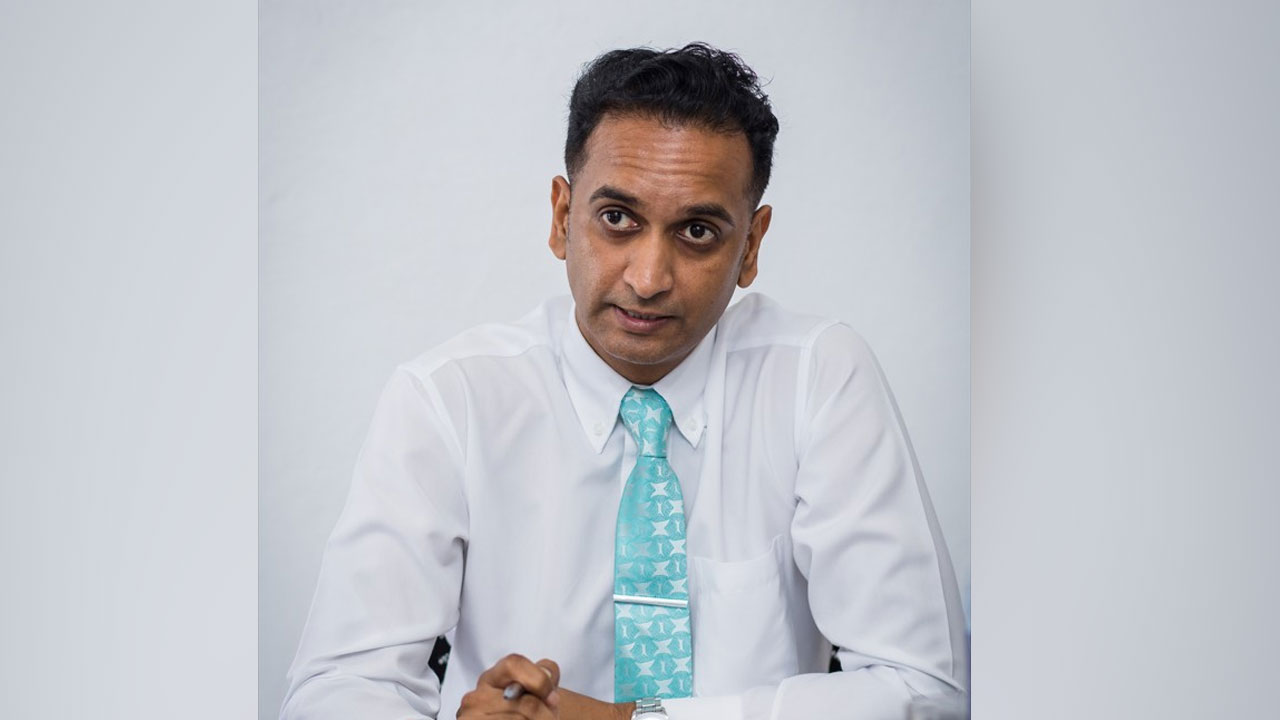 Amitesh Deo [Photo: Supplied]
The Pacific Recycling Foundation is extending invitations for individuals and organizations to unite in the PRF's Annual Christmas gift and Stationery Drive.
Founder Amitesh Deo says this move aims to brighten the lives of over 1,000 collection pillars of recycling.
He states that these children predominantly are from marginalized waste-picking communities nationwide.
Article continues after advertisement
Deo emphasizes the substantial challenges faced by families in poverty-stricken waste-picking communities lacking access to basic services.
Despite struggles and societal stigma, he says these families contribute significantly to environmental sustainability through informal waste picking.
Deo positions the initiative as a symbol of gratitude for the resilient communities, stating that the drive extends beyond mere presents.
He adds that it serves as acknowledgment and appreciation for the invaluable contributions of recycling collection pillars.
Those interested in contributing can register with the PRF at [email protected]. Drop-off points for gifts which include educational toys and stationery fostering positive child development are designated at Malhana Cloud
Kitchen Restaurant on Koronivia Road until December 8th.
In support of the gift and drive, a plea is made to avoid gifting toys promoting violence.