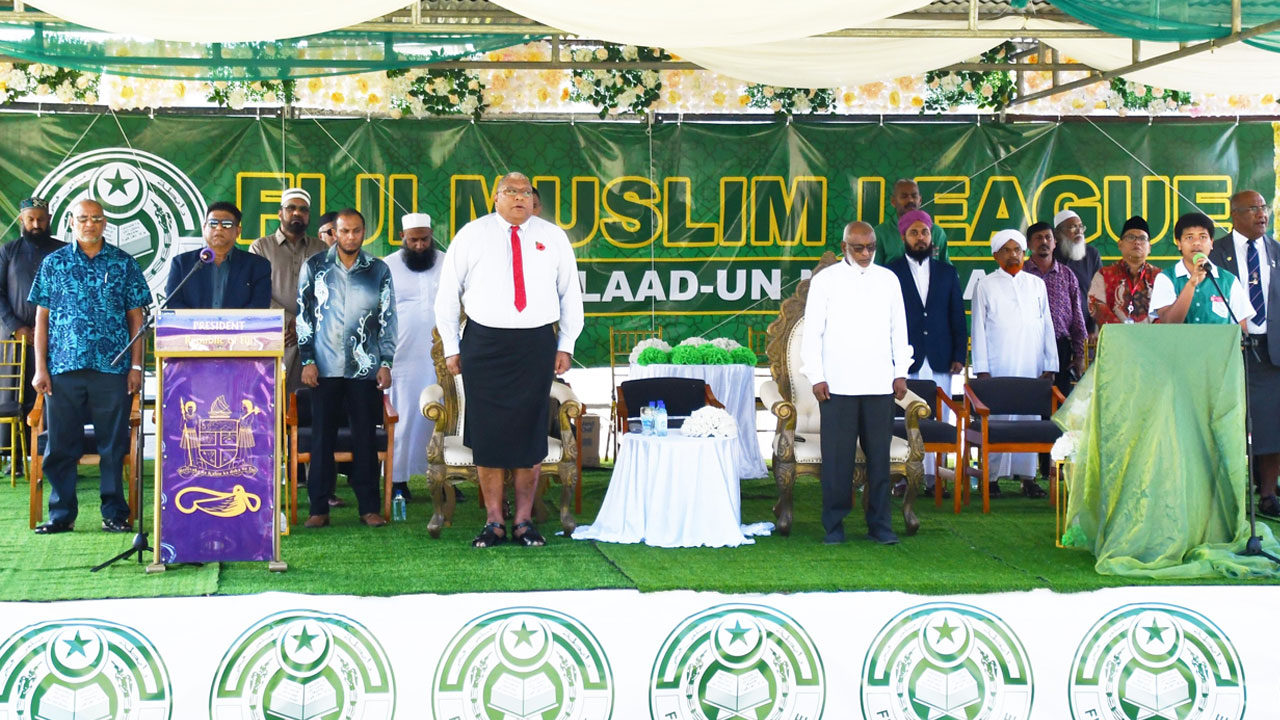 [Source: Fiji Government/Facebook]
President Ratu Wiliame Katonivere has acknowledged the great efforts of the Fiji Muslim League as a religious, educational, and charitable national organization for the Muslims of Fiji.
Speaking during the National MILAD-UN-NABI Celebrations at Prince Charles Park in Nadi this morning, Ratu Wiliame highlighted that the League has contributed immensely towards education and social welfare.
The President says League members have also actively participated and contributed towards Fiji's development from a spiritual and, most importantly, a social-economic perspective.
Article continues after advertisement
The event at Prince Charles Park brought together people from various religious backgrounds to commemorate the birth of the Prophet Muhammad.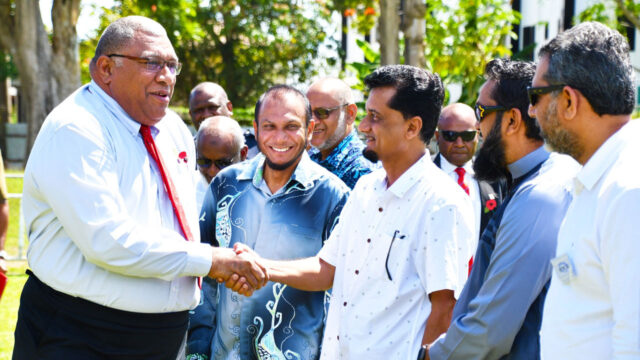 [Source: Fiji Government/Facebook]
The President says the celebrations hold profound importance in Fiji, as they serve as a platform to promote interfaith dialogue, understanding, and unity.
He emphasizes the values of compassion, unity, and social justice that the Prophet's teachings promote and how these values resonate with the multicultural and diverse society of Fiji.
President Katonivere praised the organizers for their efforts in bringing together Fijians of different faiths to celebrate the occasion and encouraged continued cooperation and understanding among religious communities in the nation.