Deputy Prime Minister and Minister for Finance Professor Biman Prasad responded to criticism that the new Coalition Government has not done enough to address the country's high cost of living.
Prasad defended the government's actions, saying it was unrealistic to expect all issues to be solved within two months.
He adds that the government has reprioritized its expenditures to better serve the people, and has taken steps such as providing $200 Back-to-School assistance to cushion the impact of rising costs.
Article continues after advertisement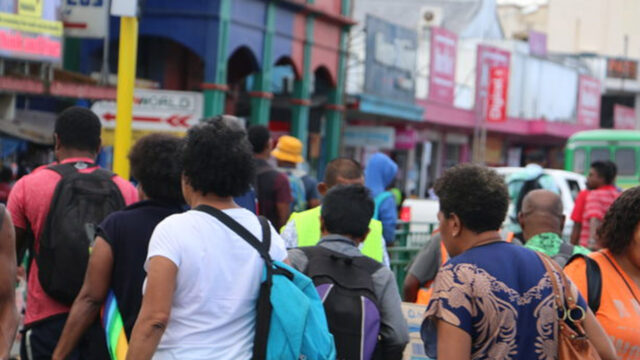 Prasad says the government is also working to improve government infrastructure standards.
"Those people that talk about cost of living and saying that Government has not done much actually don't understand what we've just done in two months, you know this is a government which is just two months old and look at what we've done. We immediately made sure that it was a very timely intervention to support all our families especially those in the vulnerable category and that was the biggest help at a time and appropriate time."
Prasad emphasized that the policies to be announced in the upcoming budget will be consistent and steady.
The Economic Summit, he says will provide a platform to discuss the policies to be incorporated into the 2023-2024 National Budget.
The response comes after criticism of the government's Medium Term Fiscal Strategy 2024-2026, which was accused of downplaying the cost of living crisis by former governor of the Reserve Bank of Fiji and Unity Fiji Party Leader Savenaca Narube.