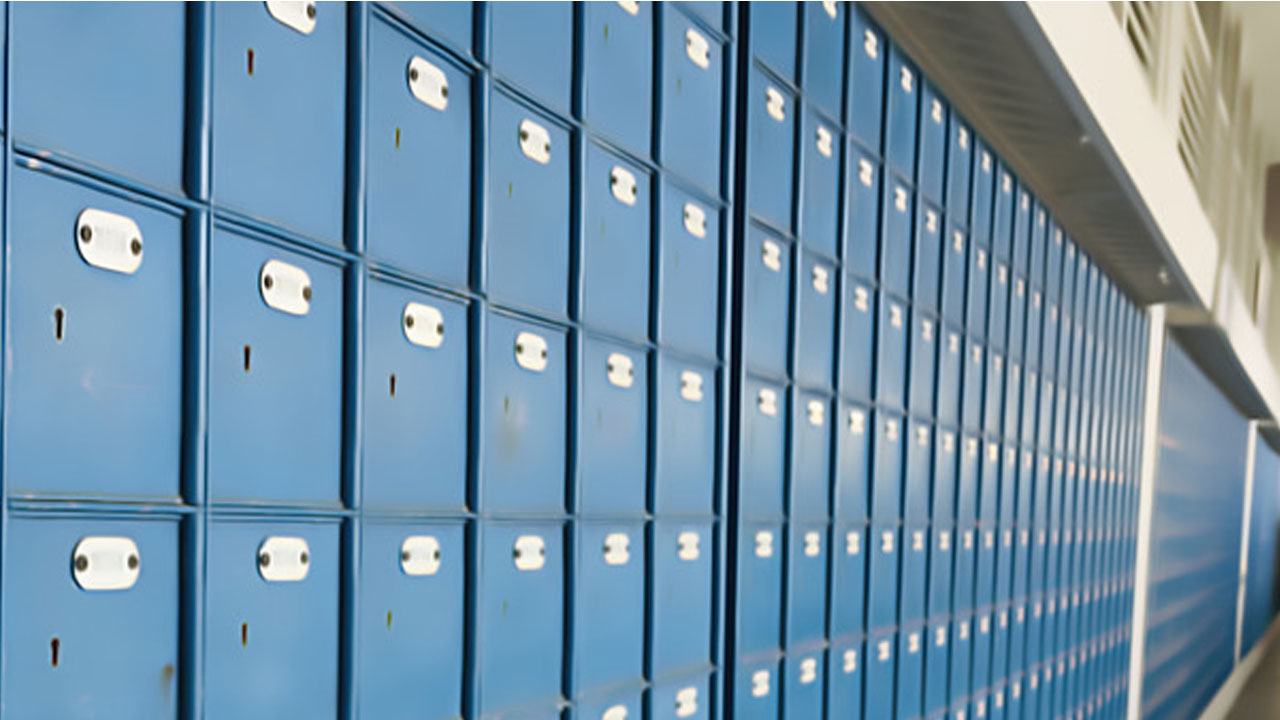 The COVID-19 pandemic has been blamed for some of the missing mail and packages over the last two years.
This is Post Fiji Chief Executive Dr Anirudha Bansod response to concerns about the rising number of missing mail reported.
Bansod says the issue is faced by mail service providers worldwide.
Article continues after advertisement
"Well, I think it's a global problem. This is a typical problem that we face, the businesses especially when Covid 19 initiated. We suffered huge in 2020 by March and that's where our parcel and mails have reduced substantially."
Bansod is optimistic about a better future for the business with the new board in place.