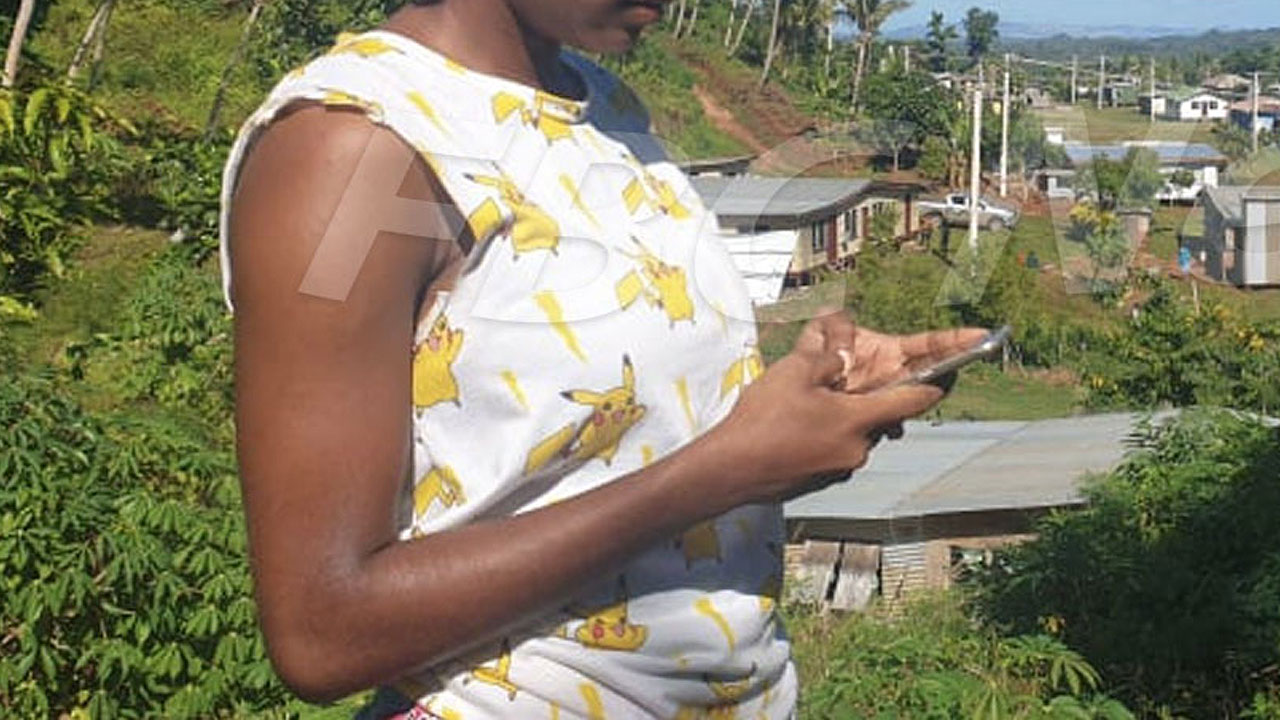 The Fiji Police Force cautions the public about a new romance scam, with women being particularly vulnerable to falling victim.
Sergeant Jone Naitini from the Criminal Investigations Department reveals that some women have suffered financial losses, having been lured by scammers promising to send pre-loved luxury items.
Naitini notes that scammers frequently craft emotional narratives about their supposed partners to gain the trust of their victims.
Article continues after advertisement
"Once the trust is gained. They say I have this, I can send it to you and where do you live. Oh! I am in Fiji. Same time they will study Fiji. Where is the airport in Fiji, what courier company is in Fiji? They do that, which is the background check of the scammer while talking to you."
Naitini explains that these scammers involve more than one victim to access funds without arousing suspicion, given the imposed limit on overseas money transfers.
The investigations indicate that only ten percent of the scammers are local, with the majority originating from Asian countries.