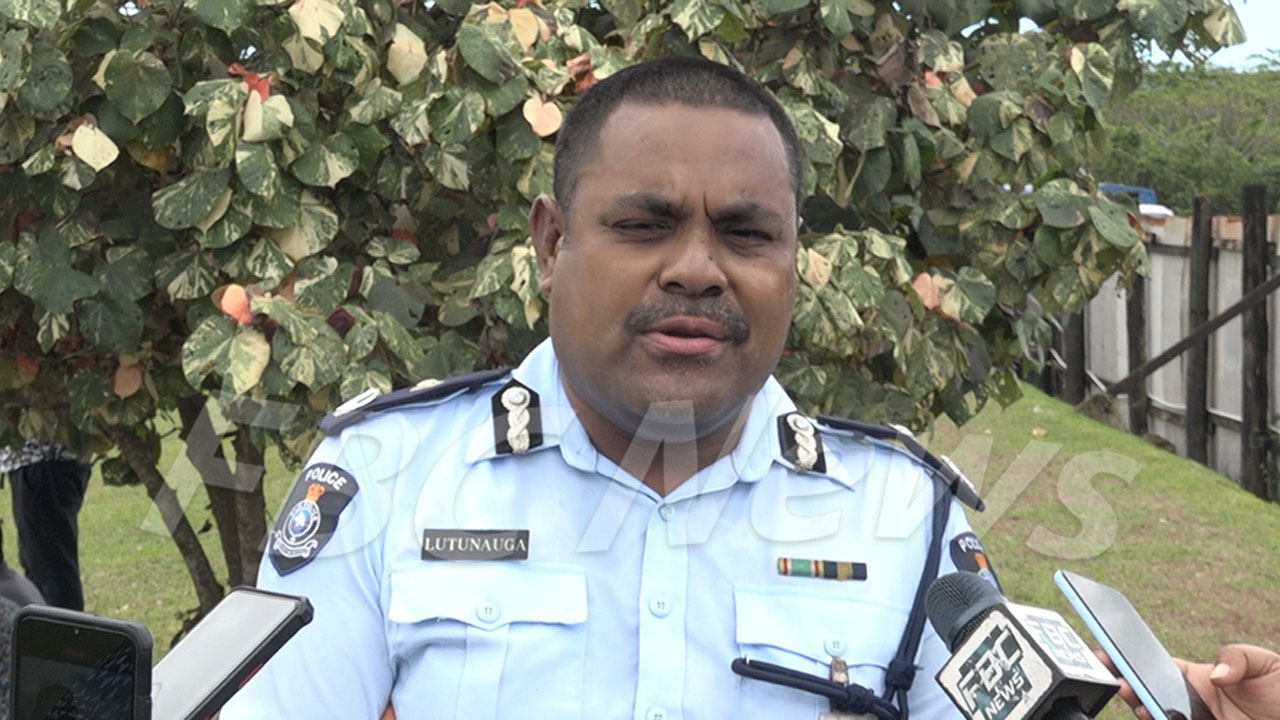 Chief Planning, Research and Doctrines, Aporosa Lutunauga
The Fiji Police Force is still examining the forensic evidence acquired in relation to the death of a teenager in Labasa almost three years ago.
In 2020, 13-year-old Jia Jaanvi was allegedly murdered at a rented-flat in Namara.
Chief Planning, Research and Doctrines, Aporosa Lutunauga says they are relying on the result of the examination to help establish a lead in the case.
Article continues after advertisement
"I believe our forensic department has uplifted some forensic evidence from the scene which has now been under investigation, still in the process. It is part of the investigation; it is still in the process but we are relying on that."
Lutunauga says this part of the overall 2,900 unsolved cases from the 10,436 cases reported and registered between January and August this year.
He says there were 3,682 unsolved cases from 11,768 cases for the same period last year.
Lutunauga says a challenge is that police cannot do it alone and they also depend on the public's assistance in providing information for such cases.
The Assistant Commissioner of Police says the force has the capability to solve these cases, but investigations can be accelerated with the support of the community.