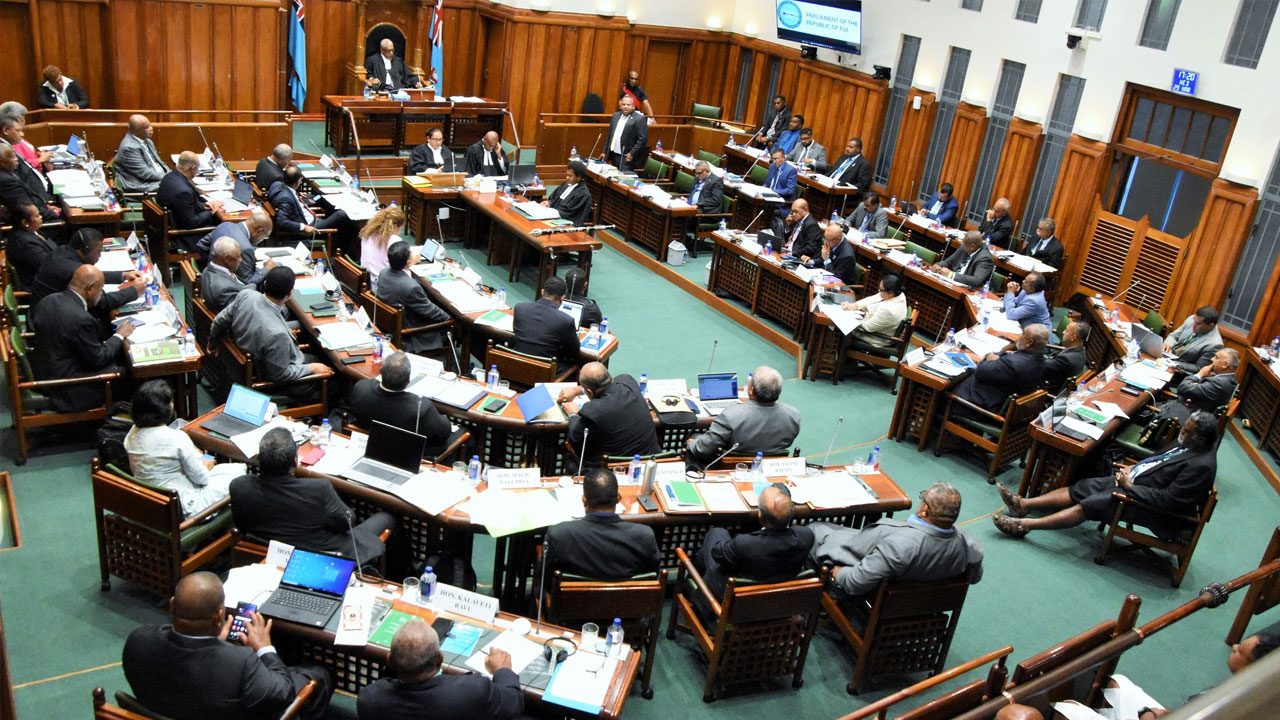 The Fiji Parliament will not be sitting next week as initially planned.
The Parliament Secretary says the Business Committee has unanimously approved that the Parliament business schedule for next week be deferred until further notice.
It says this deferment is to allow the Coalition Government to ensure the efficient and effective preparation of the 2023–2024 National Budget before it is tabled in Parliament.
Article continues after advertisement