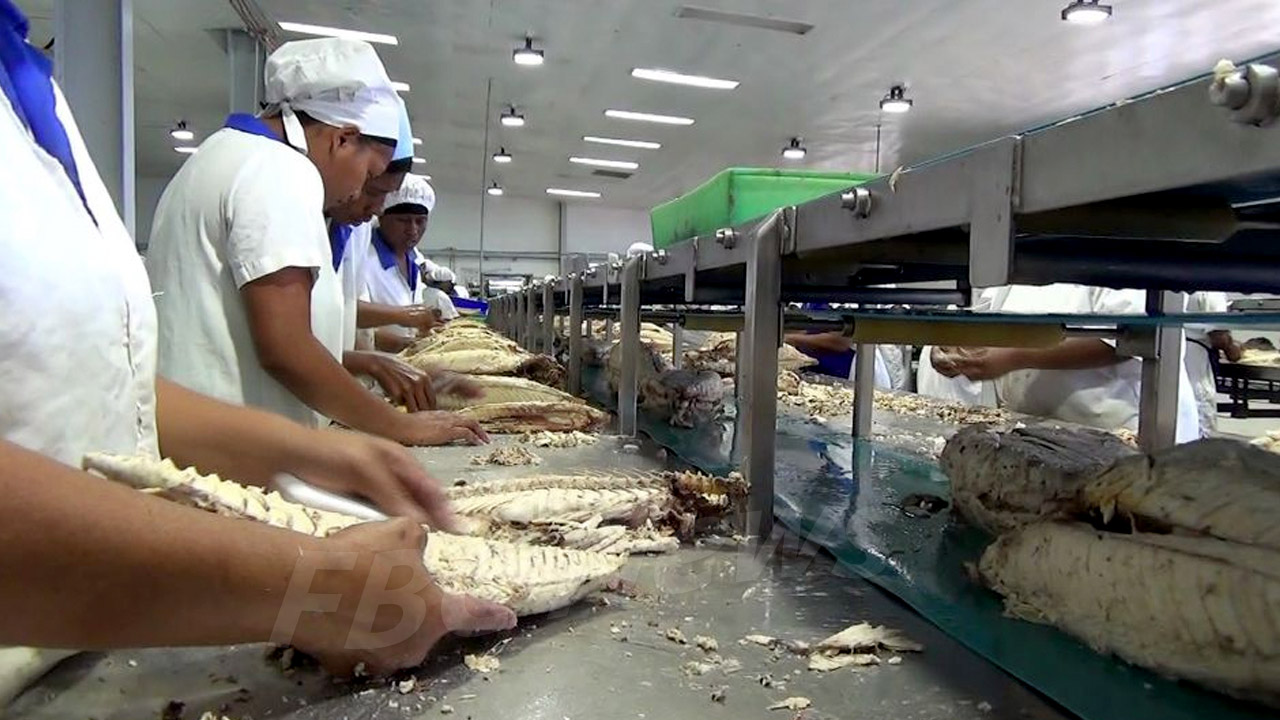 Pacific Fishing Company Pte Limited is anticipating another record year despite a slow start.
Board Chair Mahmood Khan says the supply of tuna remains a major challenge, and they hope to find ways to improve this for better results.
Khan says they had a record year in 2021 and 2022 and hope to achieve similar results this year.
Article continues after advertisement
The Board chair says they are also looking at diversifying their product.
"PAFCO is looking at different products to be launched in the market, different size of canning, remember that PAFCO celebrated its 60th year in existence and to be in that particular market and field for so long we have built up a history and over a period of time we want to actually make sure that our base activity is sound before we go in to other diversification."
Newly appointed board members have also been assured of assisting PAFCO in achieving its target.
PAFCO is also looking at increasing its market share.