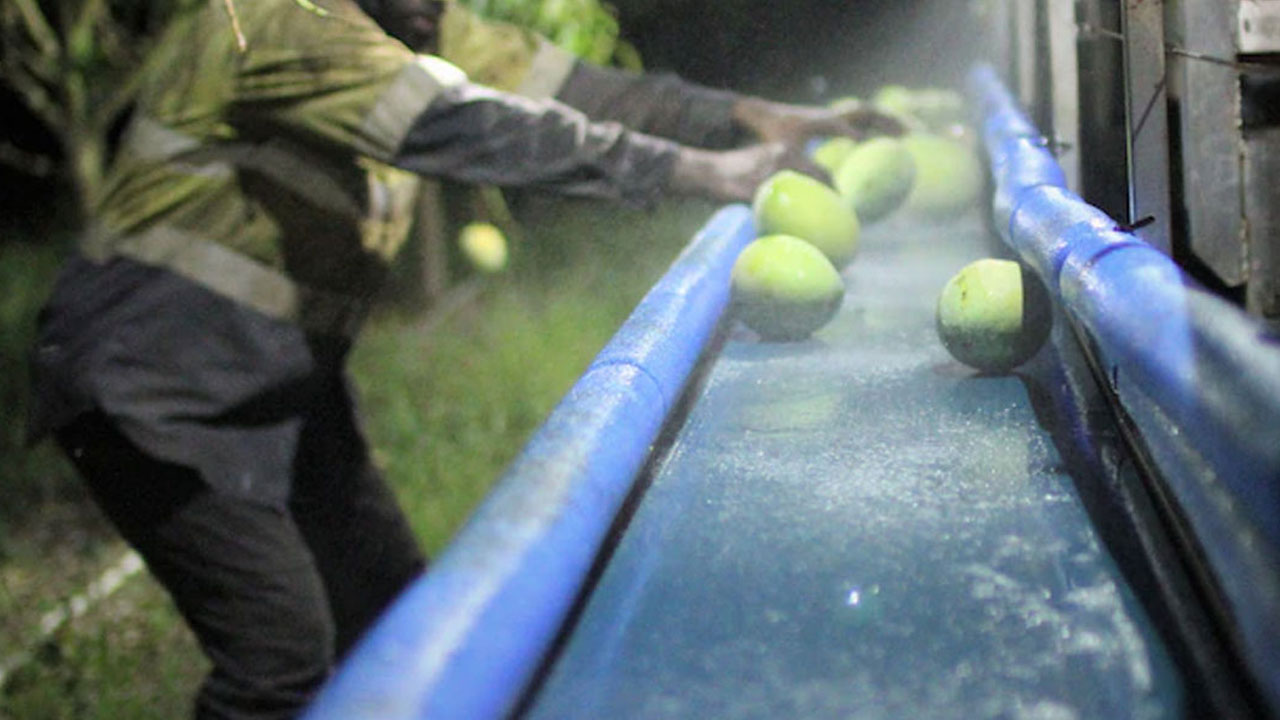 Employment Minister, Agni Deo Singh says overseas countries are benefiting from skilled Fijian workers who have been trained locally.
Therefore, the Ministry of Employment is seeking assistance from New Zealand and Australia to up their capacity-building and training programs.
Singh says they are working closely with tertiary institutions to provide relevant and much-needed short, medium, and long-term courses to satisfy the needs of our industries locally.
Article continues after advertisement
"I have actually been to Australia and New Zealand and spoken with counterparts there, the government ministers, and raised our concerns that the finished products that they are getting from us are saving them a lot of money in terms of training their own, so the expenses are borne by us and they are getting the benefits, so for that reason they need to assist us here with our own training program and education programs."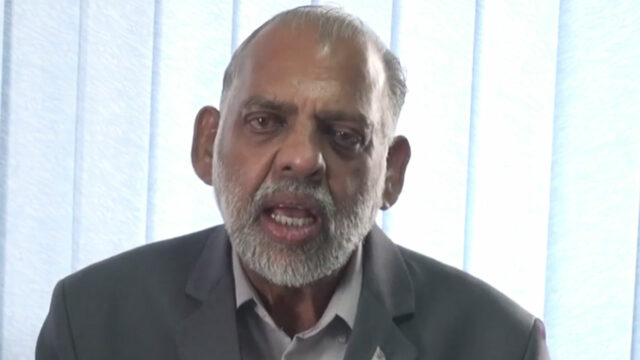 Employment Minister, Agni Deo Singh.
Singh adds that while Fiji cannot compete with countries like Australia and New Zealand in terms of wages, they are also working on making workplaces more attractive.